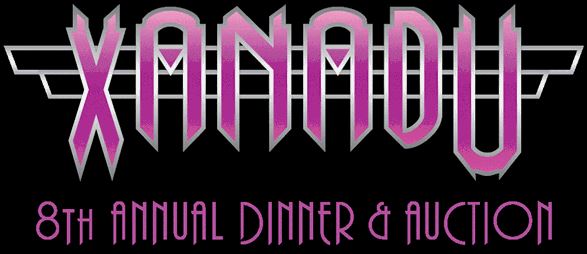 You can still try to go to Three Dollar Bill's big annual dinner/auction/fundraiser, XANADU, tonight, March 27 at MOHAI! It's one of the funner fundraisers in town and for a great cause, the fine fine folks who put on so many awesome film events for the LGBTQ community including the upcoming "Translations Film Festival", one of the few festivals for films made by and for the trans* community, and the big annual, "Seattle Lesbian & Gay Film Festival" in October.
If you wanna go tonight, here's some poo:
XANADU Auction tickets have been taken offline.
Still interested in attending? Please contact us to inquire about any available seats.
email: auction@threedollarbillcinema.org
phone: 206-323-4274
Ticket and Table Pricing:
Three Dollar Bill Cinema Members $129 (non-members $149)
VIP tickets are sold out
And, just to perk us up, here's the title song/number from the delicious film, starring Olivia Newton-John and featuring the music of ELO. It ALWAYS makes me happy!
Tags: Auctions, Fundraisers, Three Dollar Bill Cinema, Xanadu