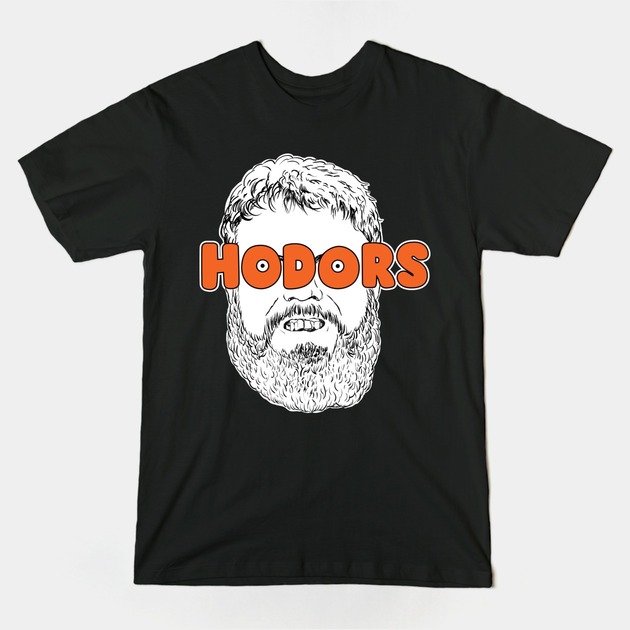 Some of us need to get OUT the door and actually GO to Comicon, so here's a lazyass cut and paste all about tonight's cool PINK PARTY COMICON at Neighbours for the queer geek in all of us. Grab tickets here!
Jetspace presents Queer Geek Seattle's

Pink Party Comicon hosted by Kristian Nairn from GOT
Friday, March 27 at 9:00pm

21+
Featuring VIP Celebrity Host Kristian Nairn from Game of Thrones!

From the team that brought you the wildly successful Pink Party Prime, comes the next, big, queer-geek night of the year: Pink Party Comicon, featuring DJs Krot and Jackson Human-Hybrid, and special celebrity guest host Hodor! It's gonna be bigger, badder, and more marvelous than you can imagine. Head on down to our Fortress of Fabulous on the first night of Emerald City Comicon*, and party with hundreds of the most fantastic queer geeks, nerds, and comic fans around.

*ECCC attendance not required for admission

Pink Party $1,000 Cosplay Contest

Show up to Pink Party Comicon in your cosplay finery, and you can enter to win your share of more than $1,000 in cash and prizes in the Official Pink Party $1,000 Cosplay Contest!
(Visited 1 times, 1 visits today)