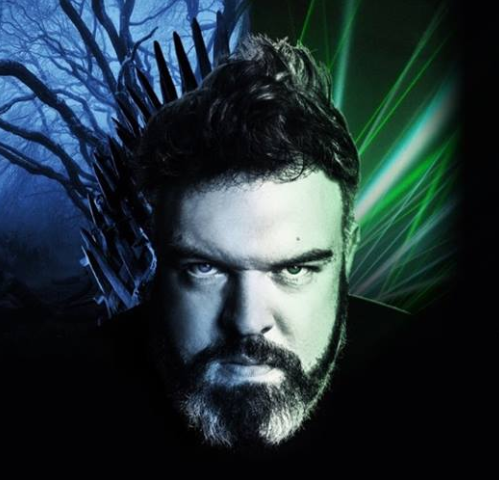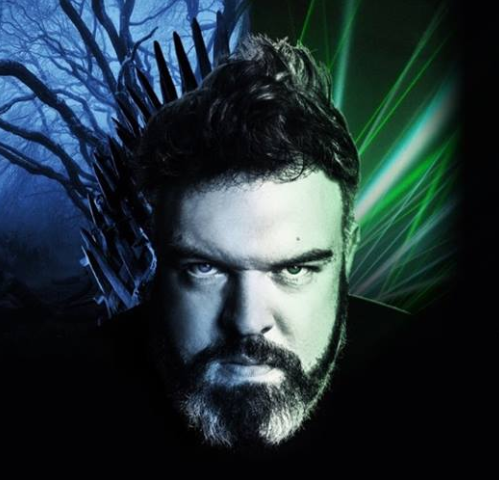 HOLD THAT DOOR, because out Irish actor and DJ KRISTIAN NAIRN is returning to Seattle for a DJ gig at Q Nightclub on Wednesday, April 10th. 
The actor, best known as the gentle giant Hodor on the hit HBO fantasy series Game of Thrones bopped into Seattle a few years back for dj duties at specific gay events. 
But this time, Nairn will be spinning at Q Nightclub the popular Capitol Hill night spot that started out as a gay/straight hybrid but eventually, after the departure of the gay partner in the club, ended up as a mostly straight venue.
That said, we're kinda surmising that the crowd for this event will be very geek-ish and probably rather gay-ish as well.
Probably not so coincidentally, the final season of Game of Thrones debuts 4 days after this gig, on April 14th…we're guessing either HBO is sending actors out all over the world to promote the show, or else Nairn's manager is clever enough to book him on events while the show is still in the news.
(Spoiler alert: Hodor isn't currently among the living on Game of Thrones, but since its final episodes are centered on scary supernatural beings who raise people/creatures from the dead to do their bidding, it wouldn't be ridiculous to ponder that Hodor COULD pop back up again…we'll see!)
You can snag tickets for DJ Kristian Nairn's gig at Q, over HERE! Tickets are only $10 so it's a good deal.
(Visited 4 times, 1 visits today)