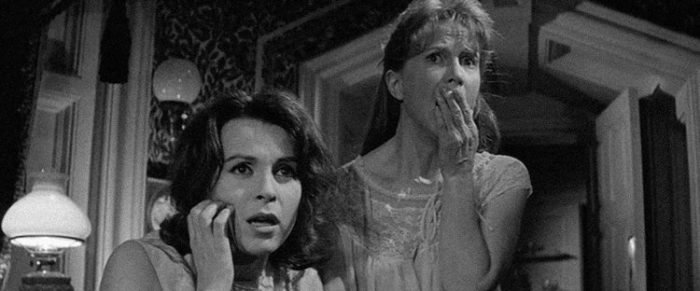 Love going to films at TWIST: Seattle Queer Film Festival but you're trying to stretch a dollar so you can afford to pay rent on your 300 square foot rabbit hutch apartment?
There's a way around that.
TWIST is kicking off its annual 10 day festival next Thursday, October 12th with its Gala Opening Night film,  THE UNTOLD TALES OF ARMISTEAD MAUPIN . You can save $3 off the ticket price of that fine film and 3 other festival screenings with TWIST/Three Dollar Bill Cinems's "Staff Picks" discount. Four members of the TWIST staff have each picked a favorite film and when you use the designated discount code for that film when you purchase tickets online at their website, you save $3 off the cost of that ticket.
SWEET!
Here's the four films with this great discount:
$3 Discount on tickets for Choice Films!
Discount code is: DANNY
Natalie's Staff pick is THE HAUNTING – Join drag queen superstar and burlesque sensation, BenDeLaCreme, as the host of the horror cult classic. Discount code is: NATALIE
Sam's Staff Pick is SATURDAY CHURCH – In this Gleeful coming-of-age musical, Ulysses struggles to find support until the discovery of local community center for queer youth. Discount code is: SAM
Tags: Queer Film Seattle, Staff Picks, The Haunting, TWIST 2017, TWIST: Seattle Queer Film Festival