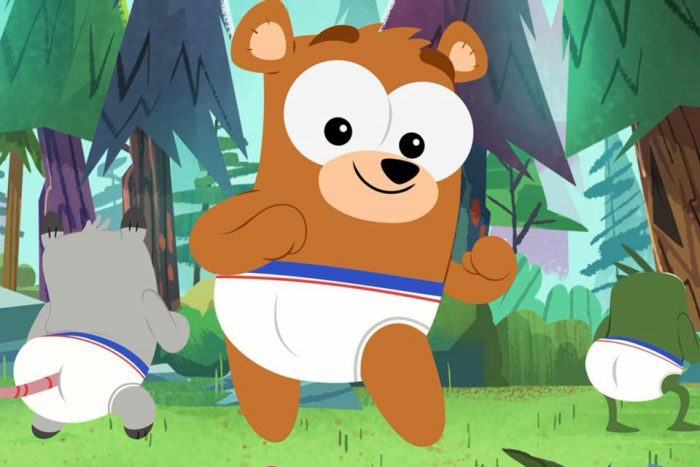 Sometimes we see things on social media that just leap out at us…like this casting call for BEARS for a music video project from local beary rock band SHAOLIN HUNKS: 
We are shooting a video for one of our songs and we require bears in their underwear! Are you big? Bearded? Hairy? Or all three? Strip down to your tighty whities and join us in a dance party! George has been kind enough to let us use True Love after they close so show up at 9:30pm and be prepared to dance in your underwear (preferably tighty whities if you can but it is not a requirement). No jocks or bare butts/nudity. Even if you can't come, please share! We need a lot of guys to make this work! Half naked big straight guys welcome too as long as you're cool.
If you're of the beary persuasion, then check out this fun video opportunity. Maybe you'll get discovered! At the very least, that infamous bear loving tramp HONEY BUCKET will start stalking you!
(Visited 1 times, 1 visits today)