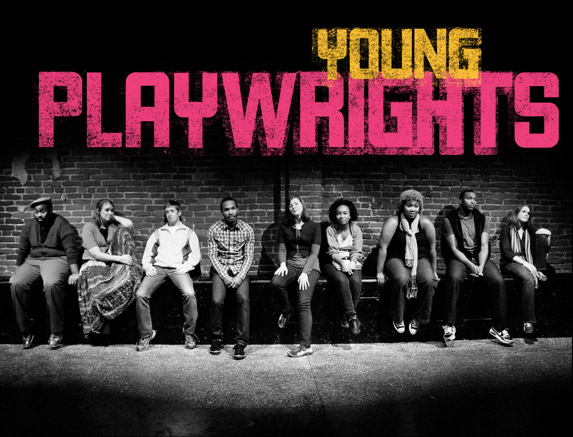 "The youth right now are the truth right now." That saying, lifted from Youth Speaks Seattle events and oft-host Nikkita Oliver, sounded pat and less than accurate when I first heard it. It didn't take long for its truth to emerge. The more I heard the voices of youth onstage, and watched them interact with one another and their artistic mentors, it was hard to overlook the fact that their openness, wisdom, and even artistic quality, frequently surpassed those of adult artists. The saying was on to something.

The youth right now are undeniably spitting more truth than the adults right now, evident whether one looks to the nationwide walkouts held in protest of gun violence (and adult legislators' ongoing inaction on it), to youth protests on local issues such as budget allocations for more jail cells and police stations, or simply to local stages to witness the openness with which youth performers confront issues many adults find challenging to sort through — publicly tackling queer identity, gender, social justice, race, mental health, economic inequalities, gentrification, friendship and community, and more.

Though most of us don't have a shot at being teenagers again (even if we wanted to), we can all come out for youth artistry on stage this season, with many events to pick from.