Lots of events happening this weekend in LGBTQ Seattle…if you're a Queer Person of Color who loves pot and tattoos, you have some BIG decisions to make since Pacific Northwest Black Pride is happening simultaneously with Hempfest and the annual Tattoo Expo.
Here's the long list of event for Black Pride….and, here's a chance to discuss "Is it appropriate for People Who Don't Belong To The Social Group Hosting Said Events to attend these events?" 
aka "If I'm not of African descent, should I go/be welcome at these events?"
Here's a good rule of thumb when it comes to any specific cultural event (Black Pride/Asian Pride/Latinx Pride/Little People Pride/etc). If the event is taking place in a general public space and open to the public at large, then it's probably welcoming to everyone. If the event is taking place in a private space (like someone's actual home) or behind "closed doors" in a more intimate meeting space,  or a space that's really only used by THAT group of people, then….probably not but if in doubt, then ask someone in charge of the event.
Got it? Just use common sense. Be a good ally and not a jerk.
Here's a LOOOOOOONG list of events happening this weekend: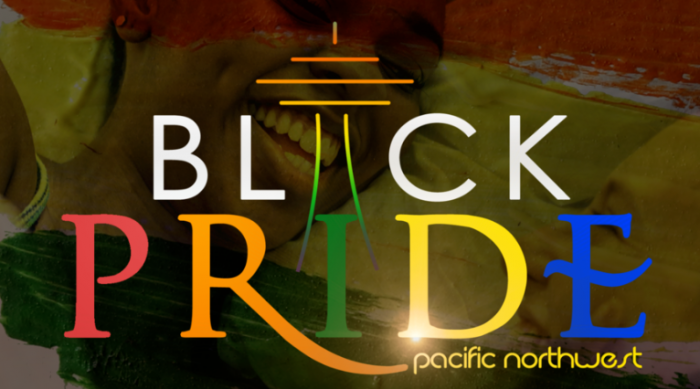 Check out all the event listings below for an in-depth look at each event we have planned for this year. All events listed below are official PNW Black Pride events.