Three Dollar Bill Cinema, producers of LGBTQ film festivals and events in Seattle, announced a change in location. The 22 year old organization is moving out of its four year old office home at Capitol Hill Housing's 12th Avenue Arts complex into a new space at Gay City: Seattle's LGBTQ Center on Pike Street.
 Via the press release:
 "We are excited to announce that we will be moving in with our long-time partner Gay City, Seattle's LGBTQ Center. We will start our move over on December 14th and will be full-time at Gay City by late December," said Three Dollar Bill Cinema Executive Director, Ben McCarthy, in a letter to the community. "This move will not only allow us the opportunity to work more closely with Gay City, it will provide Three Dollar Bill Cinema with an opportunity to continue to regain financial stability as we navigate through some rough organizational waters."
            "Three Dollar Bill Cinema has been in 12th Avenue Arts since the building opened. They are a vital member of the Capitol Hill community and we're sorry to that they will no longer have offices in the building. However, we're honored to have Ben McCarthy joining the Capitol Hill Arts District Steering Committee and remaining part of the arts on the hill," said Michael Seiwerath, VP of Advancement and External Affairs at Capitol Hill Housing.
            "Gay City is excited to welcome Three Dollar Bill Cinema into our space, and to continue the tradition of having community partners co-locate with us in our LGBTQ Center," said Fred Swanson, Gay City Executive Director. "Our two organizations have a long history of successful collaboration on film projects, fundraisers and community events. Moving in together will increase our ability to work on joint projects, support LGBTQ film and art and create a dynamic and vibrant community hub at Gay City."
The move is nothing new for Three Dollar Bill Cinema…over the years the group has had office space in several locations on Capitol Hill including  Oddfellows Hall and Northwest Film Forum.
This also marks a change for Gay City. The non-profit lost a sub-tenant earlier this fall when longtime partner Kaladi Brothers Coffee moved out of their shared space into their own home next door to Gay City. In recent weeks, Gay City has moved their library into the space previously occupied by Kaladi Brothers.
The press release also reassures us that Three Dollar Bill's programming will not be affected by the move:
 While Three Dollar Bill Cinema is changing office location, their slate of year-round programming is not changing. 2019 brings the return of the Academy Awards party in February, Translations: Seattle Transgender Film Festival in May, Reel Queer Youth in the summer, Three Dollar Bill Outdoor Cinema in August and the Seattle Queer Film Festival in October.
So, it looks like the Academy Awards party is returning in 2019 (it wasn't held this year due to the transition from the previous Three Dollar Bill executive director, Jason Plourde to the current director at the start of the year) as well as the return of Reel Queer Youth which was also canceled for 2018.
We've reached out for confirmation on both those statements.
ADDED: And, I have confirmation that both the Academy Awards party and Reel Queer Youth will return for 2019! More details as they emerge.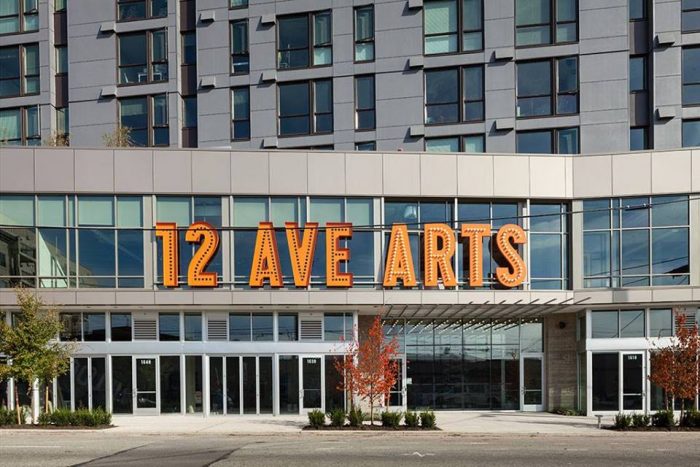 ###
About Three Dollar Bill Cinema
Three Dollar Bill Cinema is a nonprofit arts organization that provides access to films by, for, and about lesbian, gay, bisexual, transgender, and queer (LGBTQ) people and a forum for LGBTQ filmmakers to share and discuss their work with audiences. Annual programs include The Seattle Queer Film Festival, Translations: Seattle Transgender Film Festival, Three Dollar Bill Outdoor Cinema and Reel Queer Youth. For more information, visit www.threedollarbillcinema.org.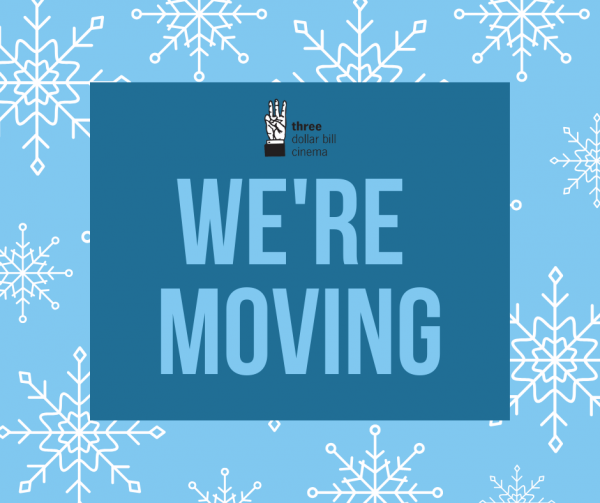 (Visited 2 times, 1 visits today)