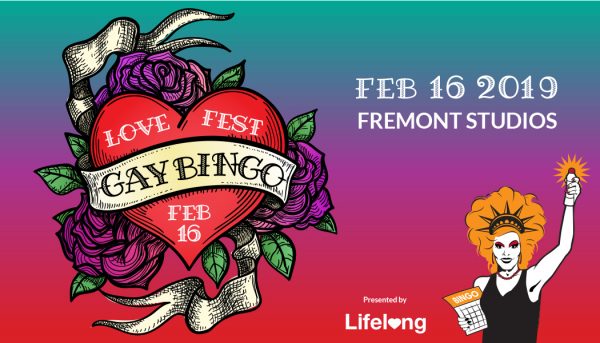 The last two weeks have played havoc with area venues and producers who put on shows and events in Seattle and Western Washington. Heavy snow, ice, wind and slush have made travel dangerous and difficult and there have been reports of damage to some facilities. 
Over this past weekend from Friday February 8th through Monday the 11th, dozens of events and performances were cancelled all over the greater metro area resulting in serious amounts of lost revenue for area businesses and non-profit arts groups. While the 5th Avenue Theatre and Issaquah's Village Theatre both went on with performances for their currently running shows (Rock of Ages and I Do, I Do respectively) most smaller theaters canceled performances. And, the weather kept former Queer Eye star/RuPaul's Drag Race judge Carson Kressley from making his scheduled appearance at Queer Bar on Friday, the 8th. That appearance has been rescheduled for March 22nd.
But, the cancellations and rescheduling of shows continues with the announcement that A Sensible Theatre Company has pushed back their February 19th RUSH THE RUNWAY 2.0 show to March 19th. And, Lifelong has just announced today that their hugely popular drag bingo fundraiser, LOVE FEST GAY BINGO has been canceled for this upcoming Saturday, February 16th due to snow damage at the venue, Fremont Studios (which was also the venue for the Rush the Runway event). Lifelong's press release:
Love Fest Gay Bingo has been postponed, due to the recent snowstorm causing damage to our event venue Fremont Studios. The safety of our Gay Bingo attendees, volunteers and vendors always comes first and until the venue is able to undergo inspection and repair, it is not available to host Gay Bingo.

We sincerely apologize for any inconvenience this may cause and we are working with Fremont Studios to find an alternative date as soon as possible. Purchased tickets will be transferrable for this future installment of Gay Bingo but we will also issue full refunds if you are unable to attend. Please contact Jeremy Orbe at JeremyO@Lifelong.org or 206-957-1693 to request a refund.

Thank you for your understanding, we will update you as soon as we have confirmed make-up details with Fremont Studios.
Area producers are keeping an eye on the forecast which is indicating a new storm front is moving in for the upcoming weekend.
In case the weather gets bad again, we advise you to check websites and social media for last minute cancellations.
(Visited 3 times, 1 visits today)