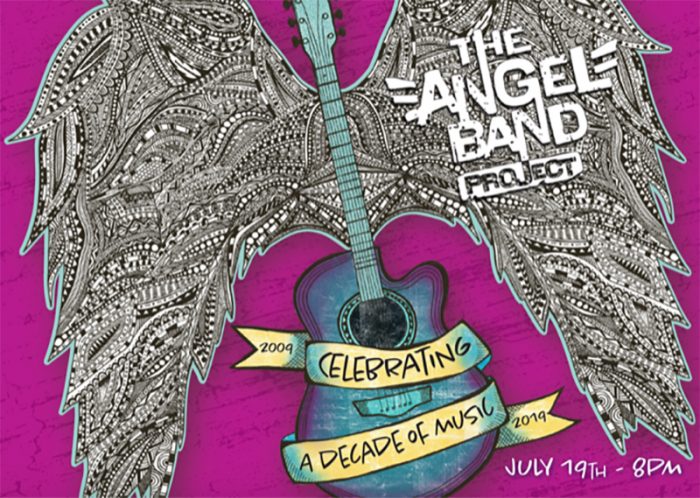 It's a horrifying anniversary to mark.
Next month, on July 19, 2019, is the 10th anniversary of the brutal attack on Jennifer Hopper and Teresa Butz, a lesbian couple living in Seattle's South Park neighborhood. The two women were raped and stabbed; Jennifer survived but Teresa did not.
The brutal crime made headlines around the world, partly due to the cruel nature of the attack but Teresa was also the sister of Broadway actor Norbert Leo Butz. The crime stayed in the news with the publication of Eli Sanders' Pulitzer Prize winning book on the crime, While the City Slept: A Love Lost to Violence and a Young Man's Descent into Madness.
The crime also led to the creation of The Angel Band Project to not only memorialize Teresa but to honor and support Jennifer and all victims and survivors of sexual assault.
On Friday, July 19th, The Angel Band Project is presenting a special fundraising concert at Seattle Theatre Group's Neptune Theater in the University District. Seattle area musical artists will gather for "The Songs that Got Us Through: A 10 Year Anniversary Benefit Concert for The Angel Band Project" to honor Teresa and Jennifer and raise funds for the project which still produces music therapy programs for those who have been sexually assaulted. Tix available HERE.
(Visited 1 times, 1 visits today)