It's Pride Season and as a proud member of the community, Comcast is partnering with GSBA – Washington State's LGBTQ and Allied Chamber of Commerce – to recognize the 50th anniversary of the Stonewall riots and its significance in leading to the gay liberation movement and the modern fight for LGBTQ rights. Throughout this month and beyond, Comcast cable TV stations in Washington are broadcasting this video featuring GSBA President & CEO Louise Chernin.
Viewers can visit www.thegsba.org/events/pride to learn more about Stonewall and what the 50th anniversary of the event means to Washington state.
As Pride Season continues, Comcast is doing its part to help promote diversity and inclusion throughout the state. Comcast is proud to be a Gold Sponsor of the  45th annual Seattle Pride Parade on Sunday, June 30.   Look for more than a hundred Comcasters, including friends and family, marching alongside a parade float — complete with flowers, decorations, music and more.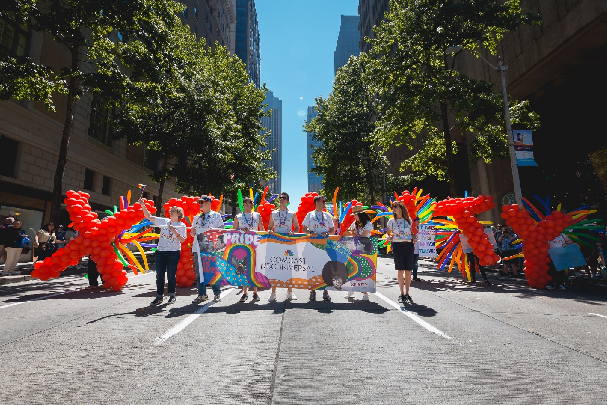 Comcast makes diversity and inclusion a top priority and is committed to creating a culture of inclusion for LGBTQ employees. Through funding, in-kind contributions, internship programs, mentoring partnerships and other efforts, we are smarter, more dynamic and better together.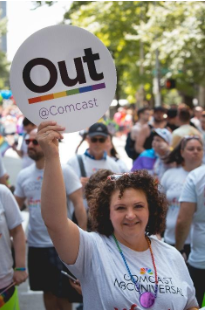 In Washington, the Comcast OUT Employee Resource Group, provides a supportive environment for Lesbian, Gay, Bisexual and Transgender employees and allies to feel comfortable bringing their authentic selves to work every day and to actively promote and appreciate diversity within the company and in our local community.
(Visited 1 times, 1 visits today)