I'm posting this because I love the name of the company!
And, hydration IS important!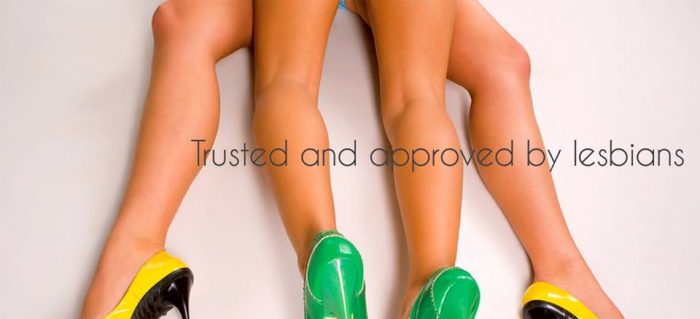 Wet For Her Celebrates 10 Years!
Wet For Her (www.wetforher.com), the innovative pleasure product designers and lesbian online retailers are celebrating 10 years! 

 

Back in 2009, Wet for Her Founder Alice Derock was frustrated by the lack of choice in products for the queer community. This inspired her to create a unique space where the community to go for information and high-quality, non-realistic products specifically catered to their needs. Ten years, the business has grown from strength to strength and the Wet For Her community is now worldwide.

 

In the decade of business, Wet For Her has designed and manufactured 7 women to women specific sex toys including the RockHer, a lesbian scissoring vibrator. Many of the Wet For Her products have gone on to win numerous awards. The company has also given back to the community by raising money for many charities, as well as sponsoring Pride events and supporting LGBT sexual education initiatives. Most of all, Wet For Her has achieved customer happiness by bringing smiles with their curated collection of products.



To celebrate 10 years in business, Wet For Her is launching a very special competition where a lucky winner will win an amazing trip to Velvet Ibiza, the iconic lesbian festival in May 2020. The prize includes an all-inclusive package with bungalow accommodation for 2 guests and air fares for the winner and their companion. For a chance to win, please click here.

To view the products available on the Wet For Her website, please visit www.wetforher.com. 
Tags: Ibiza, Lesbian Sex Toys, Lubricants, Wet For Her