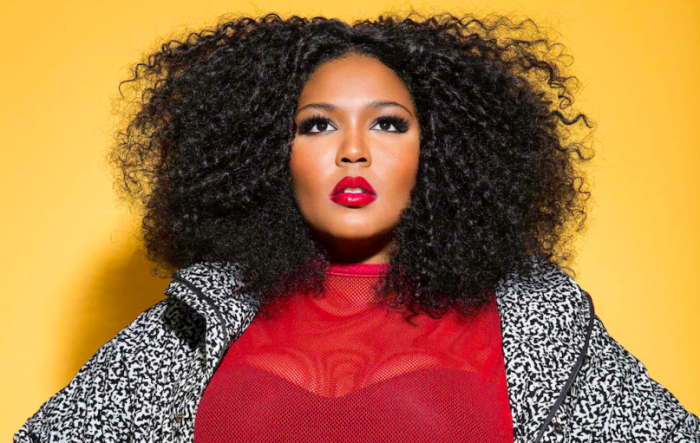 Yeah, the Capitol Hill Block Party is definitely wanna of those things filed under "You Either Like Or…Or, You Don't".
Music aficionados and music festival types like it 'cause…well, they get to listen to lots of music with a large crowd of like minded souls behind chain metal fences.
Some folks might like music festivals but object to the Capitol Hill Block Party because it sort of takes over the Hill (at least upper Pike and Pine) for three days and creates issues with traffic and drunks and crime and trash and what not but you can also argue that EVERY weekend on that part of the Hill is ripe for those kinds of problems. 
There are also folks who aren't fans of the TYPE of fan who allegedly comes to CHBP…the douchebro East Side types reliving their youth by driving their Beemers over from Kirkland to drop some money listening to bands they probably only know because their kids listen to them but…that might just be an exaggerated stereotype.
Maybe.
For gay folks, it's kind of a meh weekend because it's really not a very gay event despite the fact it's smack dab in the middle of the homohood. Traditionally, lots of LGBTQ Capitol Hill residents flee the Hill during CHBP weekend, to go on vacations or at least get out of town and go glamping or try to find someone's beach house/mountain cabin to crash in.
BUT, this year is kind of different solely due to the presence of brand new mega superstar talent LIZZO who has a huge queer following. She's headlining on Saturday, July 20th and it's probably one of the last chances you'll have to see Lizzo play such a small festival…she's gotten so popular you know she's moving up to headlining in arenas for next year.
There are actually still tickets available for Capitol Hill Block Party, though some passes (they have like 300 combinations of tickets and passes…) are long gone including most of the ones that include Saturday admission, though there's at least one option left, the last time I checked a few minutes ago.
Otherwise, if you don't have Saturday tix, there might be 30k Lizzo fans standing outside the fences of CHBP trying to see/hear the beloved diva. We're praying for Lizzo induced rioting.
QUEER BAR is offering up a solution for the Lizzo ticket deprived…they're having an unofficial Lizzo CHBP After-Party/Worship Fest on Saturday night…it's just a few feet away from the gates of the Block Party. Here's the deets:
JUICY: THE NOT-OFFICIAL LIZZO AFTERPARTY/WORSHIP-FEST
7/20 9:00PM

THE FATHER, THE SON, AND THE HOLY LIZZO. LEAVE "JEROME" AT HOME AND KEEP THE TEMPO GOING AS WE WORSHIP THE SASSY, SOULTRY GODDESS OF SOUL ON THE DANCE FLOOR AT QUEER/BAR! QUEER/BAR'S RESIDENT DANCE-MASTER, DJ NITTY-GRITTY WILL BE SERVING UP THE HOTTEST LIZZO AND NU-SOUL/DISCO TRACKS TO KEEP THE BOUNCE GOING ALL NIGHT LONG. BLAME IT ON THE "JUICE" WITH $8 ABSOLUT JUICE DRINKS ALL NIGHT. GET THERE EARLY FOR $4 MALIBUS UNTIL MIDNIGHT. SKIP THE SNACK, AND HAVE THE WHOLE DAMN MEAL WITH SUNSET FRIED CHICKEN COOKING UP THE BEST CHICKEN SANDWICHES UNTIL 10PM! COVER IS $5, OR GET IN FREE WHEN YOU SHOW YOUR BLOCK PARTY WRISTBAND AT THE DOOR!

$5 COVER STARTS AT 9PM // FREE ENTRY WITH BLOCK-PARTY WRISTBAND

$4 MALIBUS UNTIL MIDNIGHT

$8 ABSOLUT JUICE DRINKS

DJ NITTY-GRITTY SPINNING ALL THE FUNK AND SOUL
If you have no desire to deal with the madness of Capitol Hill Block Party, we suggest you start planning to flee town, right NOW.
(Visited 1 times, 1 visits today)