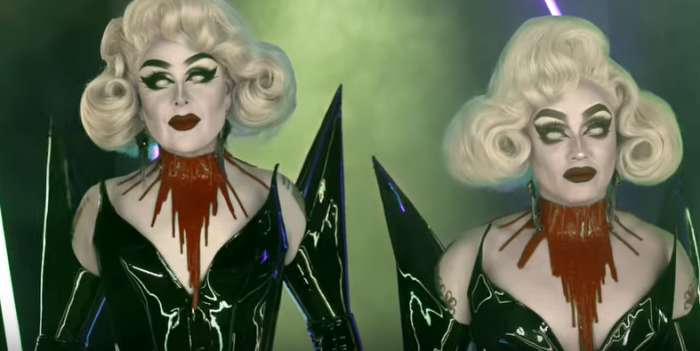 For alternative drag fans, your time has come…The Boulet Brothers released a video last week announcing all the contestants for Season 3 of their cult hit competitive drag pageant show, DRAGULA. Obviously inspired by the huge success of RuPaul's Drag Race, the darker gothic/kink inspired show features…uh, gothic/kink/freak/alternative drag queen performers doing shit you could NEVER get away with on RPDR. The old ladies who like the nice queens on RuPaul's show would pass wind and pass OUT if they watched the scary bitchez on Dragula!
The new season of Dragula features names that have long been suggested to be on Drag Race, including Maddelynn Hatter and Evah Destruction. But, the Boulet's have not only snatched up those divas but their first drag KING contestant with the presence of the nationally known drag king star Landon Cider. RPDR has never cast a drag king performer.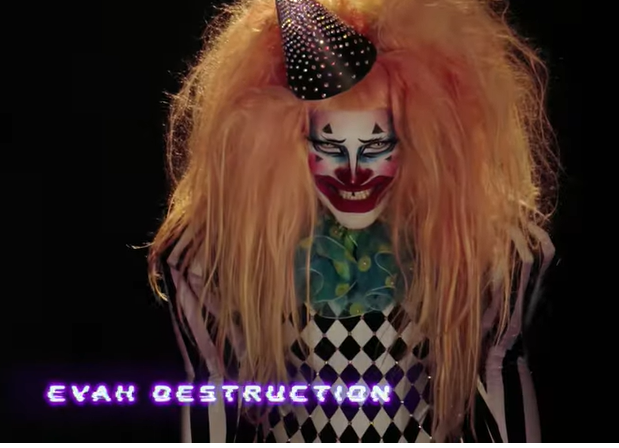 Here's the whole line-up for Season 3 of Dragula:
Priscilla Chambers
Maddelynn Hatter
Maxi Glamour
Hollow Eve
Louisianna Purchase
Yovska
Evah Destruction
St. Lucia
Violencia Exclamation Point
Dollya Black
Landon Cider
No word on when/where you can watch Dragula Season 3 other than "August" but the Boulet Brothers are saying all will be revealed soon.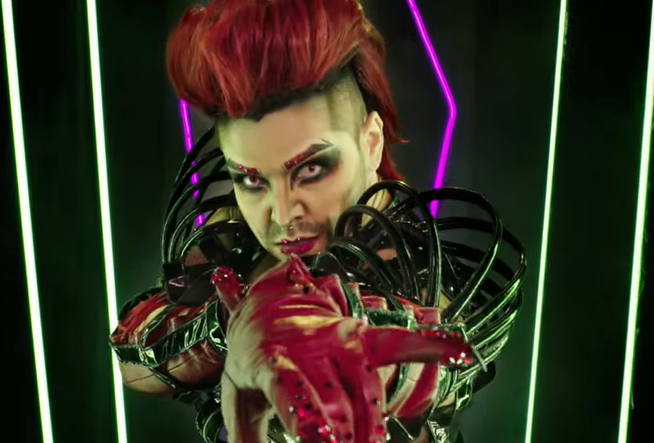 (Visited 2 times, 1 visits today)