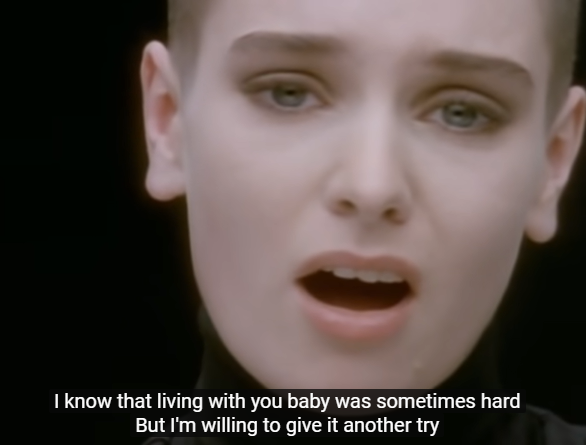 Very controversial but still a powerful musical artist, Sinéad O'Conner has been a force to be reckoned with for many years. You might deplore some of her actions (or applaud them, depending on how you feel about the Papacy…) but the singer is still an icon for many people for many reasons least alone being her musical talent.
So, if you're a fan of the Irish singer/songwriter/activist (who converted to Islam last year and changed her name legally to: Shuhada' Sadaqat) you'll be thrilled to hear she's doing a big tour next year and she's booked for Seattle Theatre Group's Neptune Theatre for February 4, 2020. It's her first stage appearances in four years and shows have been quickly selling out…her Seattle gig goes on sale this Friday, October 11th at the ungodly hour of 7am…set your alarm clock if you really wanna go.
Sinéad O'Conner
Dates: Tuesday, February 4, 2020 @ 8:00 PM
Venue: The Neptune Theatre
Details: Reserved Seating / GA Standing Room in Bar / All Ages / Bar with I.D.
Price: $43.50 (not including fees)
On Sale: Friday, October 11 @ 7:00 AM
Ticketing Information: Available online at Ticketmaster.com, by phone at 1-800-982-2787, or in person at the Paramount Theatre box office. For more information, visit stgpresents.org.
(Visited 7 times, 1 visits today)