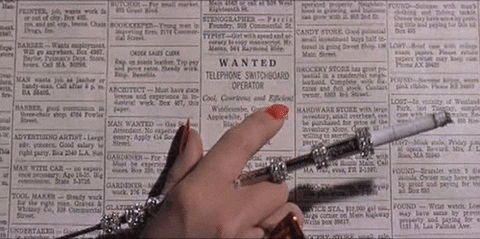 It must be that time of year…the air is crisp and my inbox is full of reminders about "Black Friday" and there's just the slightest hint of impeachment in the air…
It's lovely.
It's also time to start planning your Winter Holiday FunDay Entertainment Options (so many Xmas shows….so many….) and one of the most fun is Three Dollar Bill Cinema's annual screening of the beloved comedy classic AUNTIE MAME starring the woman born to play her, the divine Rosalind Russell!
Three Dollar Bill has been screening this charmer since Miss Russell was a schoolgirl but this year, things are a bit different…you'll have to head over to Lower Queen Anne/the Uptown/Whatevuh That Hood Is Called to check it out at On The Boards on Wednesday, December 18th at 7pm.
Snag them NOW…this is a beloved tradition for lgbtq cinema lovers of a certain age!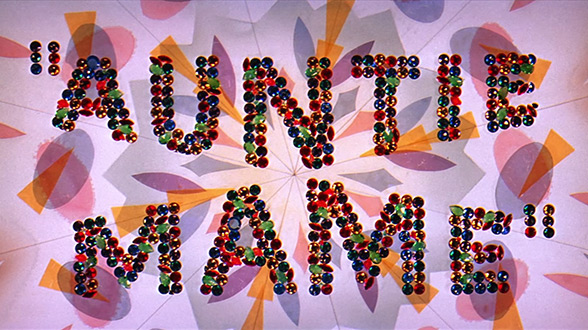 THREE DOLLAR BILL OUTDOOR CINEMA PRESENTS
AN EVENING WITH AUNTIE MAME

Wednesday, December 18, 2019 | Doors at 6:30 PM | Screening at 7:00 PM

On the Boards | 100 West Roy Street, Seattle, 98119

Don your gay apparel and join us for An Evening with Auntie Mame, a fundraiser for Three Dollar Bill Cinema! Dress in your winter wonderland/Auntie Mame finest for a special costume contest!Mame Dennis (Rosalind Russell), a progressive and independent woman of the 1920s, is left to care for her nephew Patrick (Jan Handzlik/Roger Smith) after his wealthy father dies. Mr. Babcock (Fred Clark), Patrick's assigned executor, objects to Mame's unconventional way of living and tries to force her to send Patrick to prep school. As Mame and Patrick grow closer, Mr. Babcock tries to discipline Patrick and threatens to separate the two if Mame
does not comply with his wishes.
(Visited 4 times, 1 visits today)