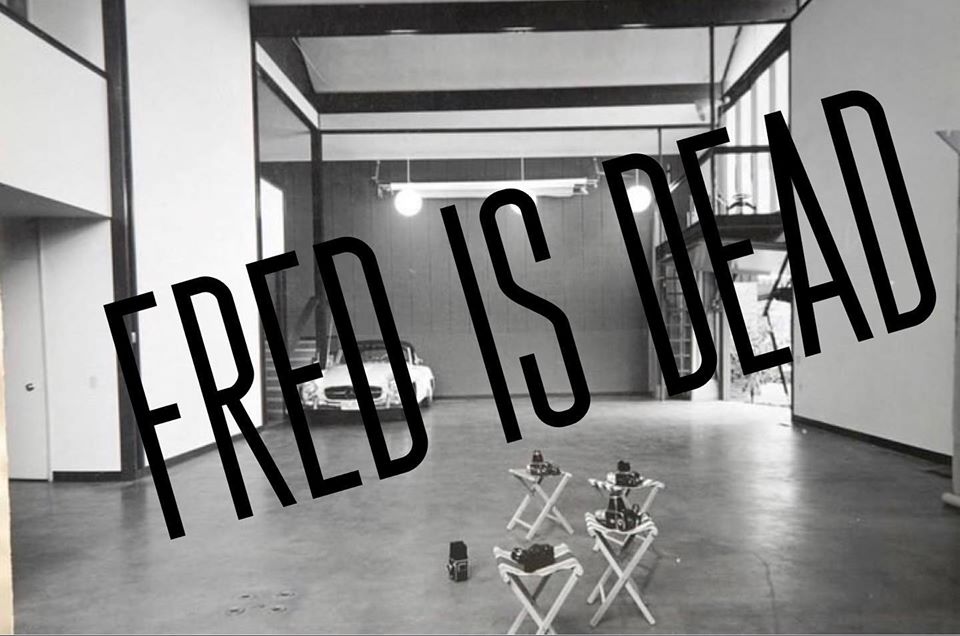 And, another nightlife institution announces they are closing up shop. FRED WILDLIFE REFUGE, the cavernous two story arts events space located at 128 Belmont Avenue East on Capitol Hill broke the news on their social media on Friday, January 31, 2020 that the venue will close on March 8th.
Dear friends and family, it's with a heavy heart that we announce FRED is dead. Due to the changing economic landscape along with the sale/uncertainty of the future of the building, we've decided to not renew our upcoming lease. Our last day of business will be March 8th. All events that are currently scheduled will continue as planned. If you are able, we encourage you to find some time to support of producers of the remaining events and catch the final moments of a near decade of madness.

Long live art on the Hill, and thank you for all the extraordinary times… we will miss you so. Also, keep your eyes peeled for upcoming announcements… we will have some really fun stuff to share with y'all. ❤️💔 #endofanera
Fred Wildlife Refuge was the creation of Chris Snell who also owns the Can Can Cabaret in Pike Place Market. Snell and his production team took over the space in 2010 and remodeled it into a gorgeous multi-use facility that hosted hundreds of events over the last decade including many that were LGBTQ specific.
The space was named after a famous previous resident in the space: photographer Fred Milkie, best known as the official photographer for the 1962 Seattle World's Fair was based there for many, many years. Check out awesome photos from that era, HERE!
Fred Wildlife was also used as a film/video production space. The Jinkx Monsoon documentary "Drag Becomes Him" filmed there in 2014.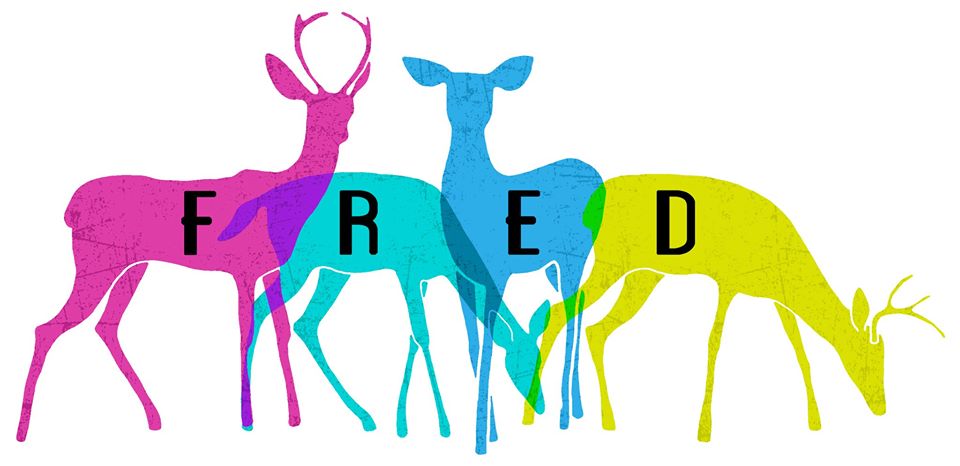 We have a sad suspicion that this building is probably doomed to be torn down to be replaced with yet more (insert sarcasm emoticon) desperately needed over priced communal housing for 20something drones working at Amazon…which means we're losing yet another arts/live entertainment space in Seattle and specifically in the heart of the city's A&E district.
Which sucks.
Meanwhile, a toast to a decade of Fred Wildlife Refuge and all the fabulous parties held there and all the art created!