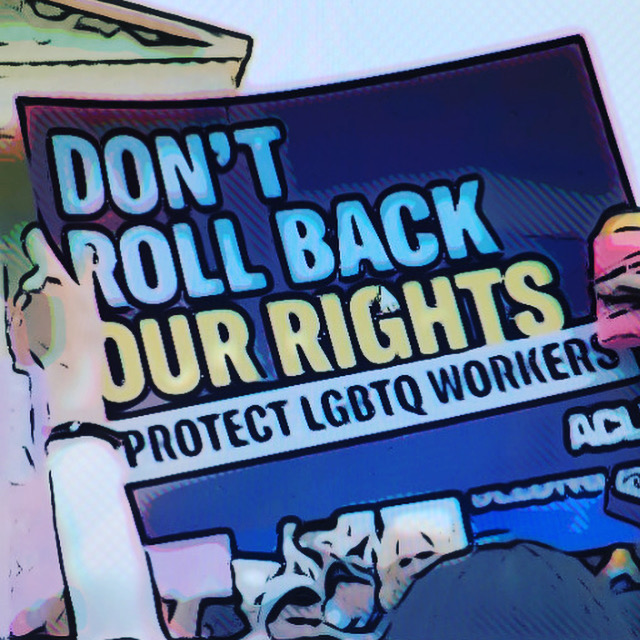 In a major victory for LGBTQ rights in this country, the United States Supreme Court announced today they had ruled 6-3 in favor of worker's rights finding that employers who fire employees "merely for being gay or transgender" are in violation of Title VII of the 1964 Civil Rights Act. It's the greatest high court victory for LGBTQ civil rights since the court ruled in favor of marriage equality in 2015.
The four more liberal justices; Ginsberg, Breyer, Sotomayor and Kagan were joined by right leaning centrist Chief Justice John Roberts and Trump appointee, Neil Gorsuch who wrote the ruling. In dissent: ardent conservative justices Thomas, Alito and recent appointee Kavanaugh who wrote the dissenting opinion.
The ruling essentially means that the majority justices agreed that gay and transgender people are protected under Title VII of the Civil Rights Act which bars discrimination based on race, color, national origin, religion and SEX and interpreted that "sex" encompasses more than binary gender, but sexuality and non-binary gender identities as well. Today's ruling will affect cases of workplace bias against LGBTQ employees in the 28 states that do not have measures in place protecting LGBTQ workers from discrimination. Today's ruling came to the high court via three separate cases, from Georgia, New York and Michigan.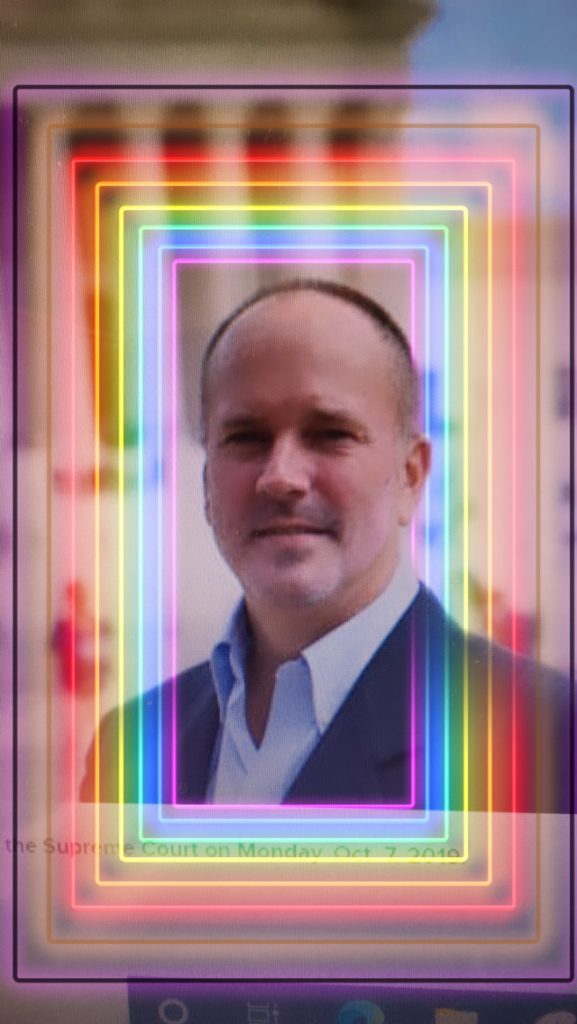 Sadly, two of the three employees at the center of these individual cases aren't here to celebrate today's ruling. Donald Zarda passed away in 2014 and Aimee Stephens died just last month. Gerald Bostock, of Georgia, the only living plaintiff, lost his job as a county government child welfare worker after he joined a local gay softball league.
"I truly believe I went into shock this morning… I'm proud to have taken part in this process in getting us to this historic moment."

– Gerald Bostock
Reactions were also delightfully pleased, shocked and cautionary from national LGBTQ activists and leaders, with many pressing the need for the fight to continue for full equality.
"Finally. Today, the law, justice and fairness are on our side. Our nation's highest court confirmed what Lambda Legal has argued for years, that discrimination against LGBTQ workers is illegal…We have a long way to go in securing the full and undeniable civil rights of LGBTQ people, especially those in our community who are Black, Indigenous and people of color for whom their sexual orientation or gender identity is only one of many barriers to equal opportunity in this country. But today's victory is a necessary step forward on the journey toward equal justice for all without caveats or qualifications. The overwhelming majority of people in the country understand that discrimination is wrong, and so we intend to build on the momentum created by today's decision to push for the comprehensive federal protections contained in the Equality Act, passed by the House of Representatives more than one year ago. The Equality Act solidifies the workplace protections recognized by the Court today and, critically, it also updates and expands protections in the marketplace and public services not only on the basis of sexual orientation and gender identity, but also on the basis of race, color, sex, national origin and religion in the workplace, the marketplace, and beyond."

– Kevin Jennings, CEO of Lambda Legal.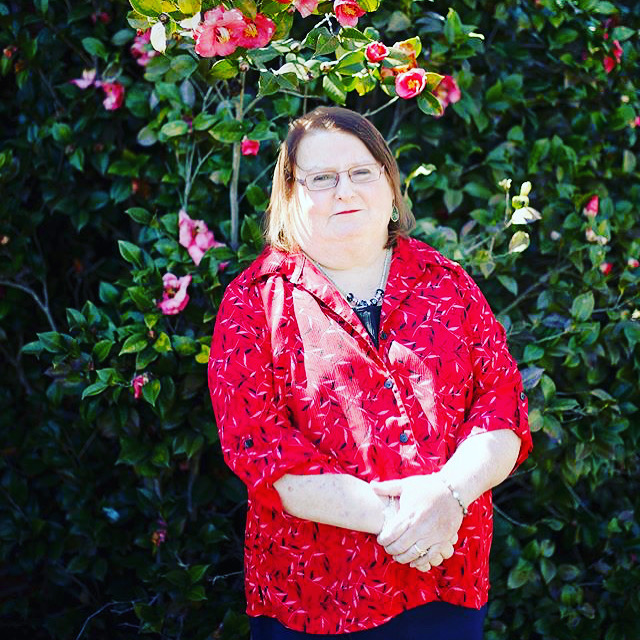 "PFLAG families across the country are celebrating and breathing a little easier today, knowing that their LGBTQ+ loved one's are protected from employment discrimination. Today's 6-3 opinion on Bostock v. Clayton County, Georgia, Altitude Express v. Zarda, and R.G. & G.R. Harris Funeral Homes v. EEOC stands to affirm the Civil Rights Act of 1964, reminding us that all people — inclusive of LGBTQ+ people — deserve the rights and protections of the Constitution.

"As PFLAG members march and work to effect lasting, systemic change to end racial injustice and support Black lives, we recognize that among those systemic solutions is passage of the Equality Act to ensure people who need housing, education, credit, and health care get it. We need the U.S. Senate to join the House and pass the Equality Act."

–Brian K. Bond, Executive Director of PFLAG National
"For the first time, this historic decision ensures that LGBTQ people have nationwide employment protection and represents a monumental step that will help to create a safer working environment for everyone…During a global health crisis and a growing nationwide movement to focus on supporting and protecting Black Lives – particularly Black transgender lives – against systematic racism and violence, this historic ruling is both uplifting and encouraging. However, we know that our work is far from complete, and the fight for full LGBTQ equality continues."

– Imani Rupert-Gordon, Executive Director, National Center for Lesbian Rights
Today's historic decisions are a positive step forward towards true equality for all, but there is much still to do. Only 22 states fully and explicitly prohibit discrimination based on gender identity across all areas of public life. With today's ruling, we still need Congress and state lawmakers across the country to catch up with the Supreme Court and the American people and fully protect transgender people from discrimination in all aspects of daily life, by passing full federal non-discrimination protections.

Today is a day to celebrate. Tomorrow the work continues, though. These three cases only address existing federal sex discrimination laws, which themselves still have critical gaps. The everyday lives of transgender people are still impacted by backward laws on the books across the country, and on a federal level.

We will pass full and explicit federal protections for our communities, covering every area of public life. Today's decision is a historic victory, and also underscores the need to pass the Equality Act.

– Mara Keisling, Executive Director National Center for Transgender Equality
Tags: Aimee Stephens, Bostock v. Clayton County, LGBTQ Court Victories, LGBTQ Employment Rights, SCOTUS