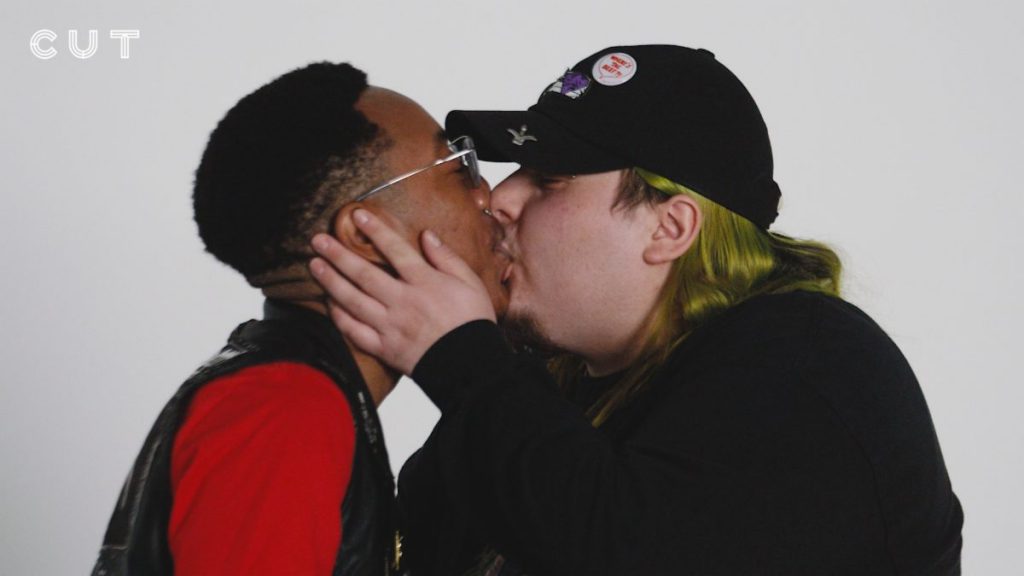 Cut.com teamed up with Sony Legacy Recordings to make this cool video featuring Elvis Presley's gorgeous song "Can't Help Falling in Love" as the background to 6 transgender couples telling their "origin" stories of how they fell in love. It's part of a fundraiser to support The Sylvia Rivera Law Project…if you want to donate, then click on the video to take you to the actual YouTube page where there is a link! More info below!
LEGACY RECORDINGS & CUT.COM HONOR LGBTQ PRIDE MONTH WITH LOVE IN TRANSITION, FEATURING THE MUSIC OF ELVIS PRESLEY
"Can't Help Falling In Love" Soundtracks Real Stories of Couples Falling In Love While Finally Being Their Authentic Selves
June 29, 2020, New York, NY – Legacy Recordings, the catalog division of Sony Music Entertainment and digital studio Cut.com have partnered to release Love In Transition, an inspirational video celebrating the beauty of transgender love set to Elvis Presley's timeless romantic classic "Can't Help Falling In Love."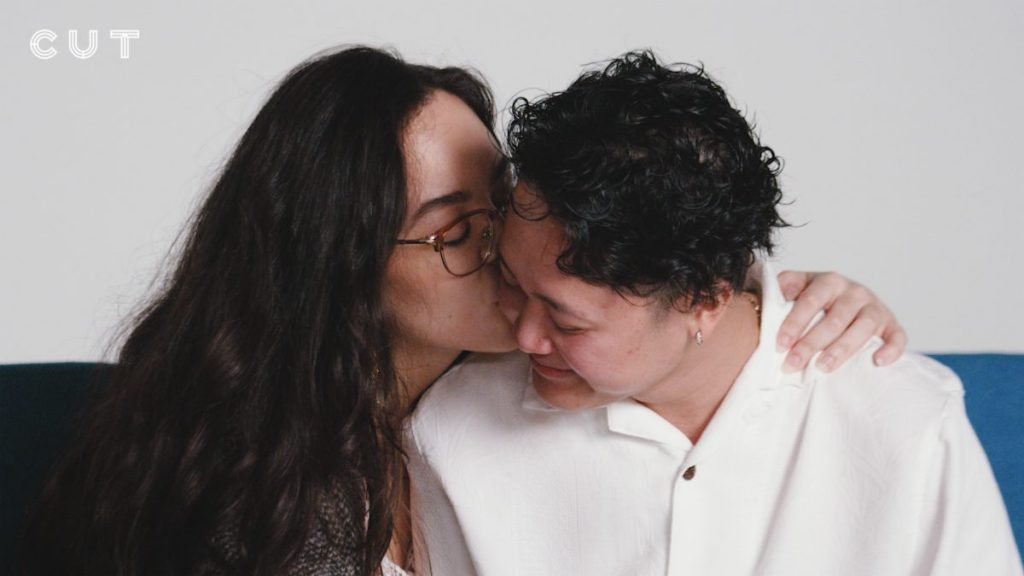 Love In Transition, released in celebration of Pride Month, shares the stories of six couples who describe falling in love while a trans partner discovers and embraces their true self. Through each couple's honesty, warmth and humor, the video showcases how each couples' love transforms, deepening as they learn more about each other's truth and resilience.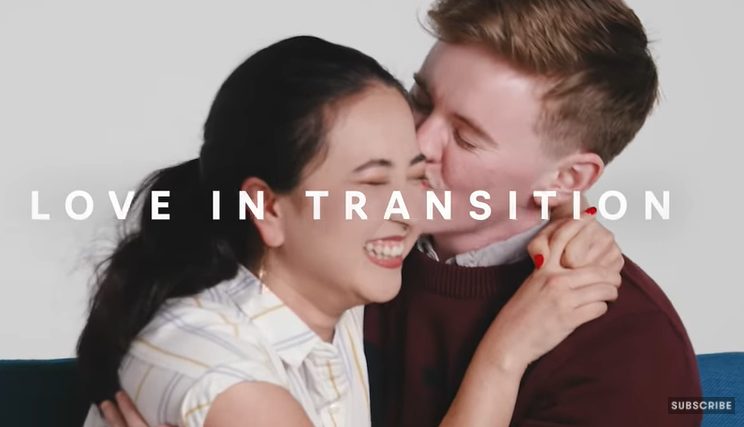 For its appropriately moving soundtrack, Elvis Presley's "Can't Help Falling In Love" was selected to underscore the simple beauty and endurance of love. First released in 1961 and featured in Elvis' blockbuster film Blue Hawaii, "Can't Help Falling In Love" spent four weeks at No. 1 on the U.K. charts and peaked at No. 2 on the Billboard Hot 100, earning a Recording Industry Association of America (RIAA) Platinum award in 1992 for certified sales of more than 1 million units. It is one of Elvis' most-listened to tracks, and has been covered by artists from UB40 and Andy Williams to Twenty One Pilots, Ingrid Michaelson and Haley Reinhart.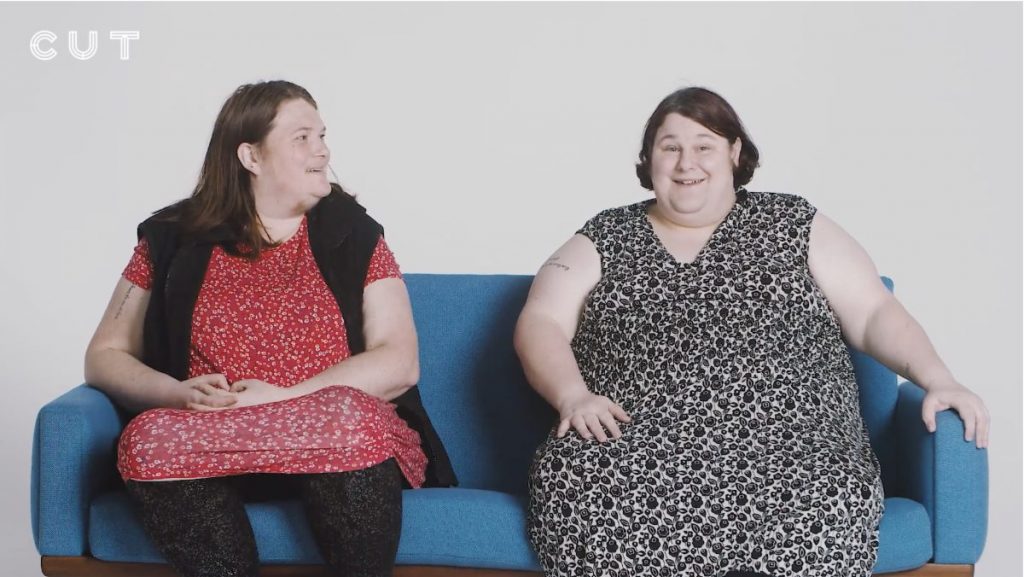 (Visited 24 times, 1 visits today)