Due to the unique nature of this year's Seattle Queer Film Festival, produced by Three Dollar Bill Cinema, you can STILL see ALL the films in this year's festival even though there are only 4 days left! It's because this year's fest is all online (because of Covid) and all the films are streaming online every day through the last day, this coming Sunday, October 25th!
Other things to remember: the Festival is still doing the audience awards this year. Here's how it works:
You can participate in choosing our Audience Awards by rating films on Cinesend. Just click the star rating (1-5) under the film after watching!

You can help determine who will win audience awards for Favorite Narrative Feature, Favorite Documentary Feature, Favorite Gay Short Film, Favorite Lesbian Short Film, and Favorite Transgender Short film.

Our esteemed Jury will be giving out awards for Best Documentary Film, Best Narrative Feature, Best Short Film, Most Innovative Short Film, and Best Youth Film – stay tuned after the festival for their picks!

Check out our Jury and more award info on our website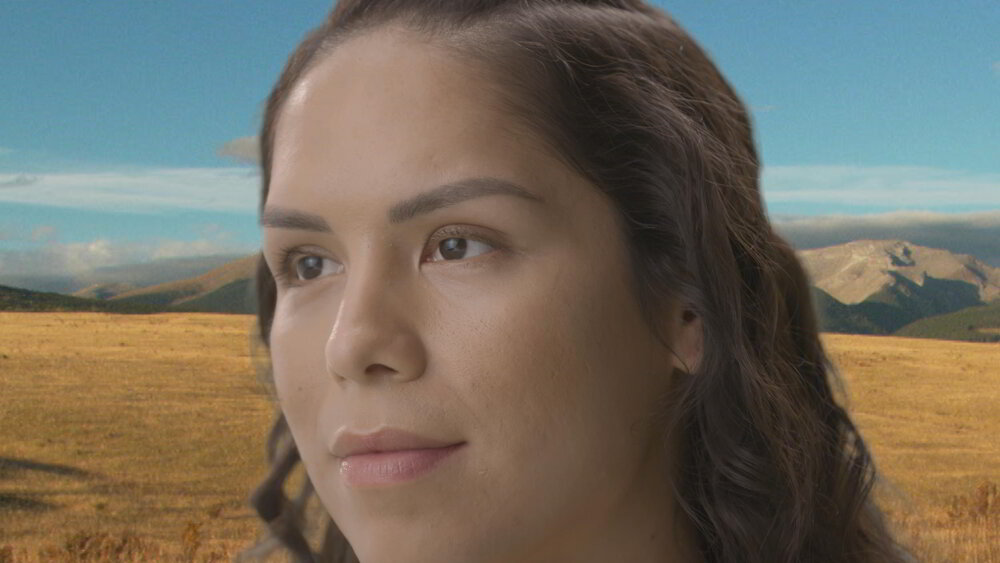 There are several films and events you should be aware of the next 4 days including Spectrums of the Spirit: Indigenous Showcase which is curated by Jessica Ramirez of Longhouse Media. This program showcases films made by indigenous filmmakers: "Bear witness to the glory and resilience of these original storytellers who transcend the colonial definitions of gender and sexuality by explicitly nurturing Indigenous ways of being."
The suggested watch time for this showcase is Friday, 10/23 at 5pm Pacific time so you can also enjoy a live Q&A with curator Jessica Ramirez wo discuss queer Indigenous representation with the filmmakers. Note that the Q&A will stream on Facebook, Youtube, and Cinesend and you don't have to have had WATCHED the film to participate in this Q&A.
(Visited 1 times, 1 visits today)