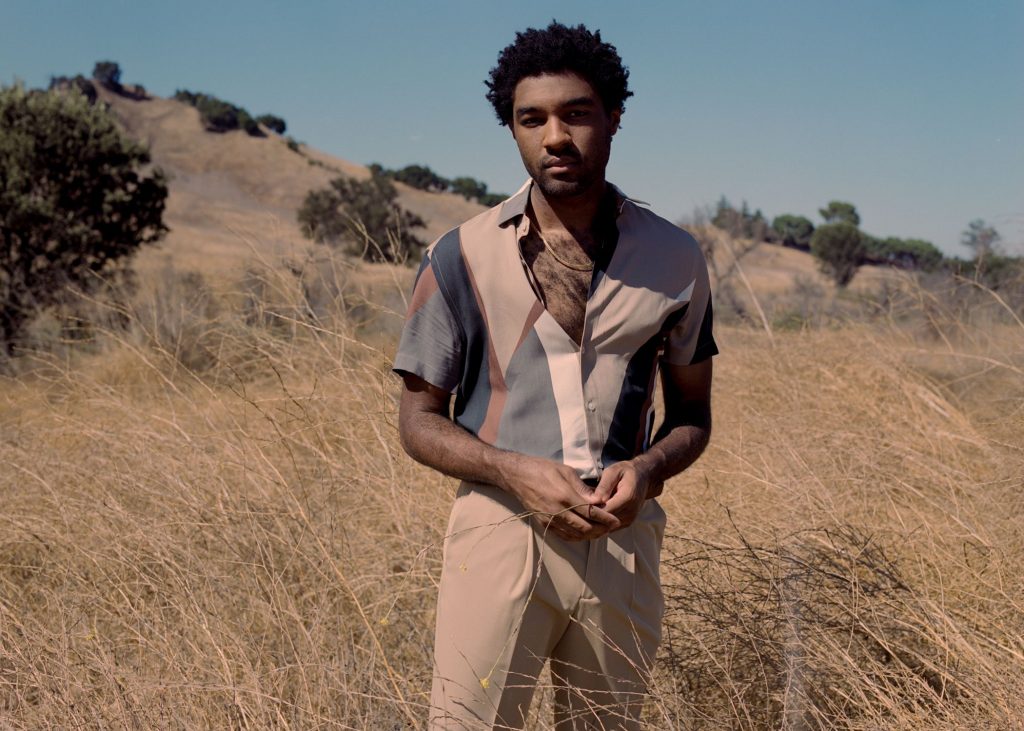 Oh, we're kinda old but once in awhile a new young music performer comes along along who makes us tap our gouty foot!
In this case, it's Los Angeles based M.A.G.S. which is really just one cute guy from Buffalo named Elliott Douglas who sings, writes, and plays lots of instruments.
Yes…he's a one man band.
We like him because we have a thing for: Poppy fun garage band music and cute young ottery musicians with hairy chests.
How shallow of us.
Still we insist you listen to/watch his latest song and video, "Smile" which drops today via Afrobeat. The song and video both have a twist or too…the best way to describe it is: "Colorful Pop Noir".
Here's what Elliott/M.A.G.S. has to say:
"'Smile' is written about the intense emotion of a typical lovers quarrel," elaborates M.A.G.S. "Choosing brutal honesty over tactful bedside manor, apathy over compassion and the undying desire to be in the right in a situation where the biggest thing at stake is each other's feelings. The push and pull of emotions and the fiery anecdotes that engulf every disagreement eventually collapse into a singular moment of exasperation when you realize you don't remember what you were even fighting about." He continues, "'Smile' explores the dark, brooding thoughts of one person's longing to change and trying to find a middle ground between two peoples' needs." 
And, what the press release had to say:
M.A.G.S. is Buffalo-bred, Los Angeles-based artist Elliott Douglas. His style is ever shifting between genres ─ from funky garage to minty alt-pop ─ and you never know exactly what to expect. Songs like "Mvp" and "Hi Tops" zig-zag from visceral, gnarly heavy metal to lo-fi folk-rock, respectively; his musicianship is a marvel to witness, each entry building on the last with refreshing acrobatics. 
M.A.G.S. released his first solo record in 2015, an EP called Cellophane, and his self-titled debut full-length arrived two years later. With his new batch of music, an EP titled Lost Tapes, dropped earlier this year, Douglas displays marked growth in vocal prowess, overall, musicality and lyrical bite. "Smile," his most polished work to date, will be featured on M.A.G.S.' forthcoming sophomore record, tentatively expected spring 2021.
We like this song/video a lot, too and not just because he's shirtless in part of it…we also like the "minty" freshness of his pop.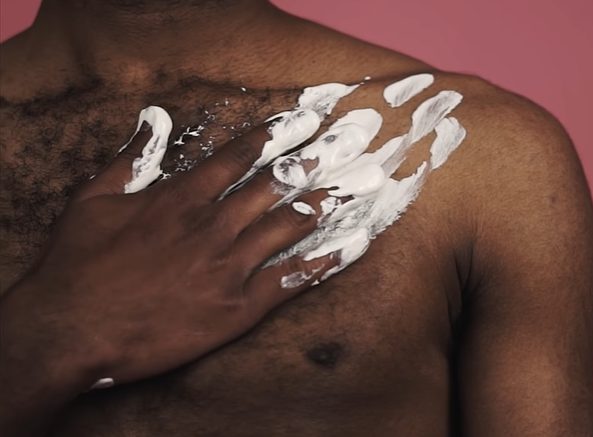 Where you can find M.A.G.S. on social media:
FB: https://www.facebook.com/elliottmags
IG: https://www.instagram.com/elliott_mags/
TW: https://twitter.com/elliott_mags
YT: https://www.youtube.com/channel/UCPbYJJEZ15X8NcfixmjKq3g 
(Visited 46 times, 1 visits today)