November 27, 2020

•
by
Michael Strangeways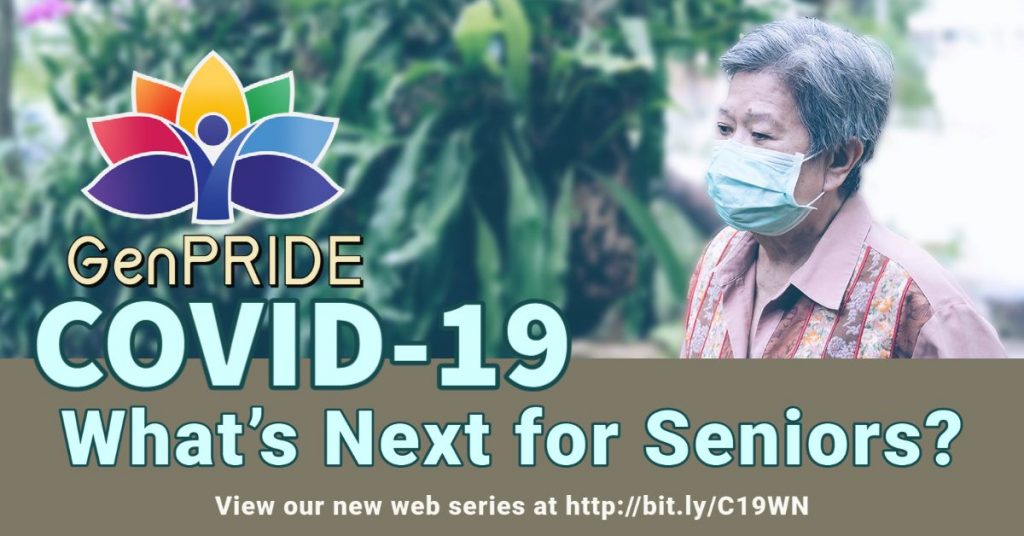 Coping with health issues is tough for older people but the dangers of Covid-19 and the need to physically isolate can take its toll on the lives of elders who frequently find themselves coping with issues of loneliness as they age. This can be especially a problem for LGBTQ elders who might not have strong family support networks.
Seattle's GenPride, an area support and advocacy group for LGBTQ+ elders is addressing these concerns with a new video series available on their YouTube Channel.
Via GenPride press release:
This winter brings a new take on an already dark season thanks to the COVID-19 pandemic, one that is especially hard on LGBTQ+ older adults. Older adults are more vulnerable to serious complications of COVID-19 and may need to stay more physically isolated than the rest of the population. 
GenPRIDE is now offering a free web series of quick, practical videos to help you prepare for surviving and thriving during this winter's social restrictions and health risks. New videos in the series will be added to GenPRIDE's YouTubechannel throughout winter to give you the latest tips and support, as conditions change.  
To view or subscribe to the web series, visit http://bit.ly/C19WN and stay connected with GenPRIDE!
(Visited 1 times, 1 visits today)
As the Editorial Director/Co-Owner, Michael Strangeways writes, edits and does about a million other jobs for Seattle Gay Scene, Puget Sound's most visited LGBTQ news, arts and entertainment website now celebrating its 14th year as a media outlet. A semi-proud Midwesterner by birth, he's lived in Seattle since 2000. He's also a film producer who would like you to check out the Jinkx Monsoon documentary, "Drag Becomes Him" now available on Amazon.com. In his spare time, he gets slightly obsessive about his love for old movies, challenging theater, "otters", vodka, chocolate, "I,Claudius", Lizzie Borden, real books made out of paper, disaster films, show tunes, Weimar era Germany, flea markets, pop surrealistic art, the sex lives of Hollywood actors both living and dead, kitties, chicken fried steak, haute couture and David Bowie. But, not necessarily in that order.
Related Posts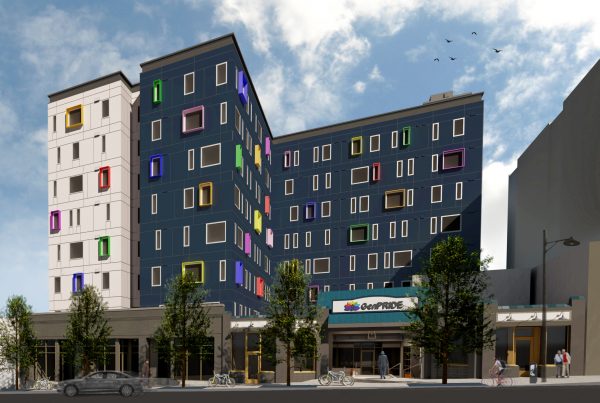 Capitol Hill News • Community • Community Events • Community News • Gay News • Living • News • Queer Elders • Queer News • Retirement • Seattle News • Seniors
If you're an LGBTQ+ community member over the age of
...