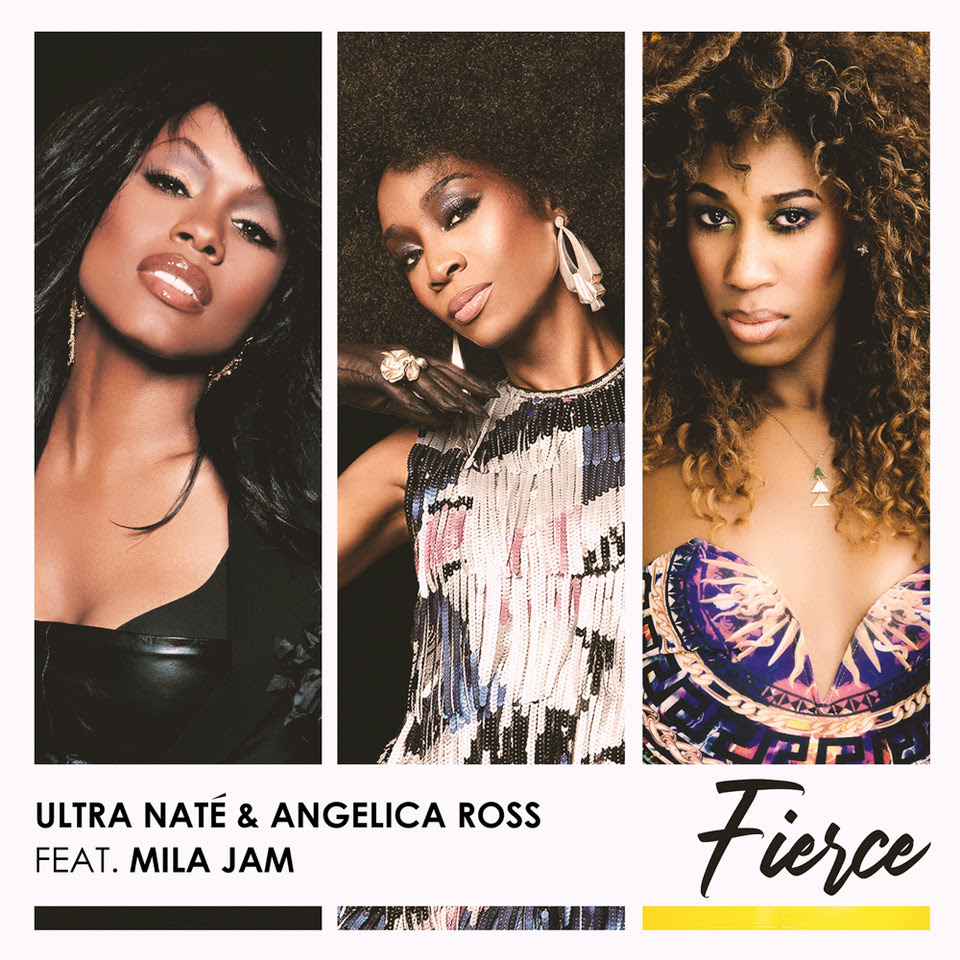 Musical artists Ultra Naté & Angelica Ross with Mila Jam have teamed up to create and get "FIERCE", a new single that will raise money for important transgender non-profits like The Sylvia Rivera Law Project, The Marsha P. Johnson Institute and The GLAAD Transgender Media Program .
Listen HERE
More via Press Release:
"Fierce" is an electro pop anthem that invites everyone to "Pose!" "Sashay!" and "Walk!" for change. The empowering bop was designed to bring further awareness to the steadily increasing number of hate crimes and murders against Black and Latinx trans women. 2020 was the deadliest year on record for transgender and gender non-conforming people with an epidemic of violence disproportionately affecting women of color. This charitable release initiative – funded with a grant from Pop Culture Collaborative – aims to enlighten, educate and celebrate the trans community, its mission and their allyship through song. 

"Fierce" is an engaging, propulsive and danceable rallying cry bringing together the formidable talents of Acclaimed award-winning actress and host Angelica Ross, (@angelicaross), International dance pop diva and DJ Ultra Naté (@ultranatemusic), and features the beloved NYC advocate, activist and performer, Mila Jam (@themilajam). Produced by hit factory A2 Productions (@lindalmusic and @iamanthonypreston), this life-affirming banger takes its cues from the many literal and figurative ballrooms and runways the world over. Everyday is another opportunity to feel Fierce!

Be Legendary. Be Necessary. Be Extraordinary. 
This Fierce launch is being funded with a grant from the Pop Culture Collaborative https://popcollab.org (a project of the Rockefeller Philanthropy Advisors)
A portion of the proceeds will be gifted to:
(Visited 2 times, 1 visits today)