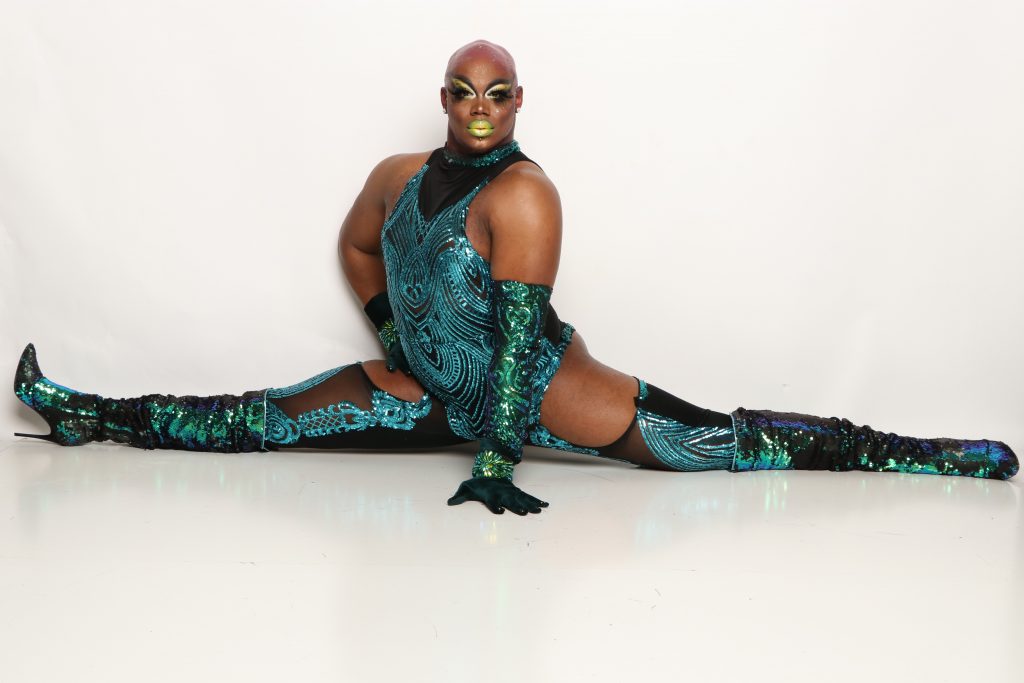 Covid sidelined it in 2020 but Thirsty Girl Productions is back for 2021 with the 6th ALMOST annual Seattle Boylesque Festival returning to The Triple Door for 4 big shows over 2 big nights, Friday August 6th and Saturday, August 7th.
Many of your favorite boylesque performers return to the oh so popular festival…I mean, who doesn't enjoy barely clad zexy men parading around in little more than than sequins and cock socks, flexing their nubile bodies into provocative poses?
I mean, I HATE it, but I know many folks seem to enjoy such tawdry displays of eroticism and artistic perversion.
FILTHY!
(I keed, I keed…it's fun for the entire family. That enjoys nearly naked men!)
Snag those tickets HERE (and don't dawdle because folks are so hungry for entertainment after 15 months of famine, things are selling out left and right!)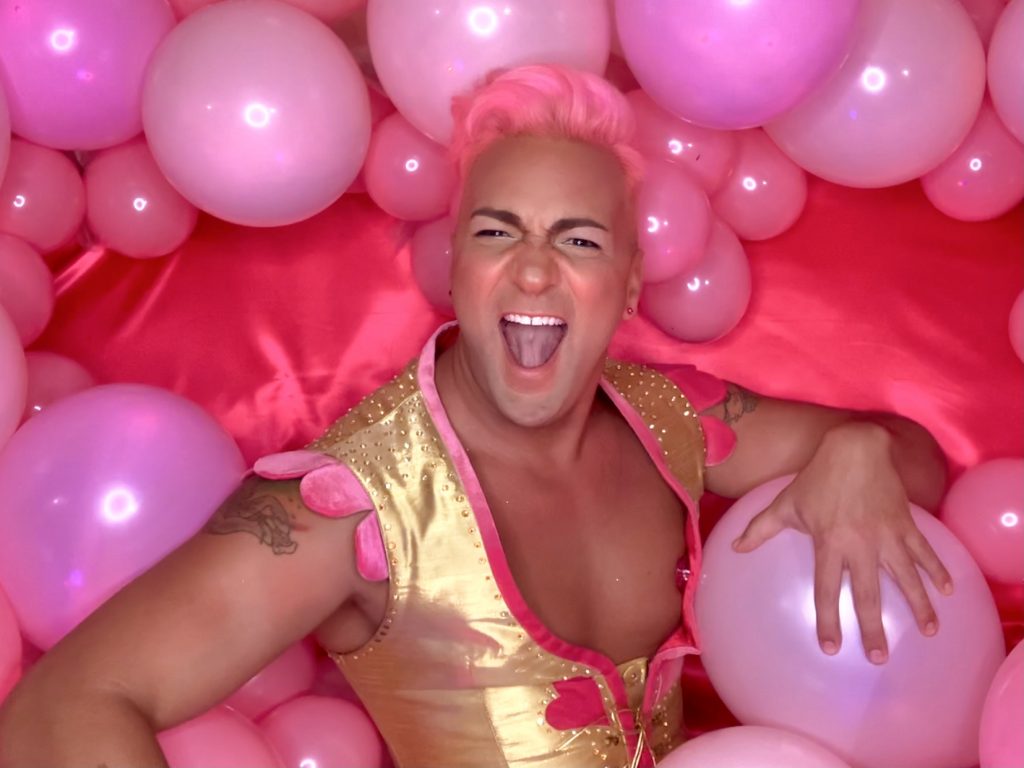 Thirsty Girl Productions Presents
The 6th Annual Seattle Boylesque Festival
Friday August 6th & Saturday August 7th, 2021
@ The Triple Door
The Seattle Boylesque Festival is back for its 6th year Friday, August 6th & 7th at The Triple Door! Rest assured the festival and venue will be complying with all COVID-19 protocols to ensure a safe and much-needed festival for all patrons and performers!
Celebrate with hosts Ernie Von Schmaltz & El Vez as we welcome back and all-star cast of boylesque, variety, and circus performers to the glorious stage at The Triple Door!
The festival kicks off Friday August 6th with Seattle's own infamous and always hilarious, Ernie Von Schmaltz and features over a dozen glamours performers to rev your motor for a weekend of gender-bending boylesque! Featured performers include Waxie Moon (Seattle), Tito Bonito (LA), Mod Carousel (Seattle), The Evil Hate Monkey (NYC), Johnny Nuriel (Portland), Tony Tapatio (Seattle), Luminous Pariah ( Seattle), Moscato Extatique (Seattle), Miami Minx (Montreal, Canada), Emcee Unicorn (Sudbury, Canada), and Johnny Crankshaft (Seattle)!
Join us and icon El Vez as he hosts an all-star cast on Saturday, August 7th that is sure to leave you screaming for more! Featured performers include Izohnny (Portland), Paris Original (Seattle), Trojan Original (Seattle), The Evil Hate Monkey (NYC), Tito Bonito (LA), Isaiah Esquire (Portland), Nox Falls (Seattle), Waxie Moon (Seattle), Faggedy Randy (Seattle/Chicago), P. NoNoire (Chicago), and Al Lykya & Karmen Sutra (Seattle)!