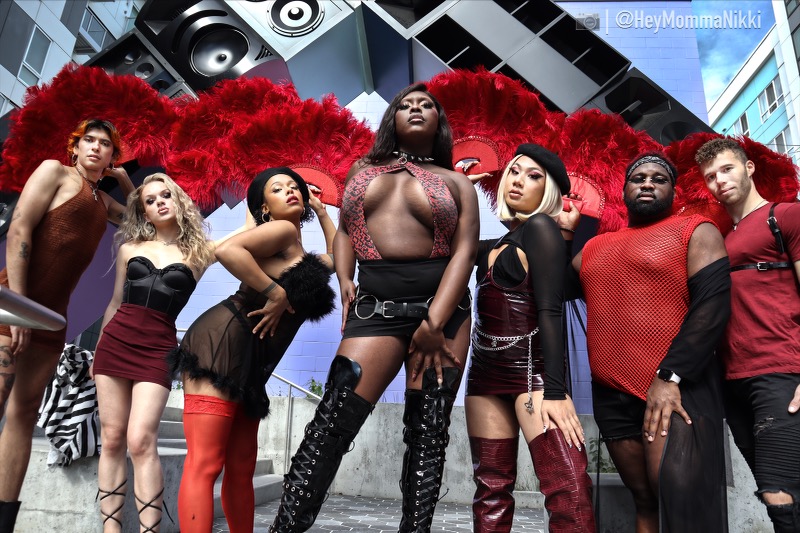 Seattle Public Library sent me these hot photos of some of the Houses participating in this year's Legendary Children party, the annual arts event for Seattle's QTBIPOC community happening this Friday, October 1st. Due to concerns over the Covid virus, it will be online only for this year. The skinny:
     The Seattle Public Library will host the 2021 virtual edition of Legendary Children from 8 to 10 p.m. on Friday, Oct. 1. Legendary Children is an evening of representation, dance, empowerment, art and social justice that celebrates QTBIPOC communities (Queer and Trans Black, Indigenous and People of Color).
You can RSVP on Facebook and check back for the streaming link, which will be posted soon.
This year's showstopping virtual event will include live performances, hot DJs and high art from the Pacific Northwest's house and ball community. Come for the art, stay for the public runway.
The Library will also share resources from QTBIPOC authors. This virtual event is designed to be trans-affirming, QTBIPOC-led and open to all-ages. Library events and programs are free and everyone is welcome.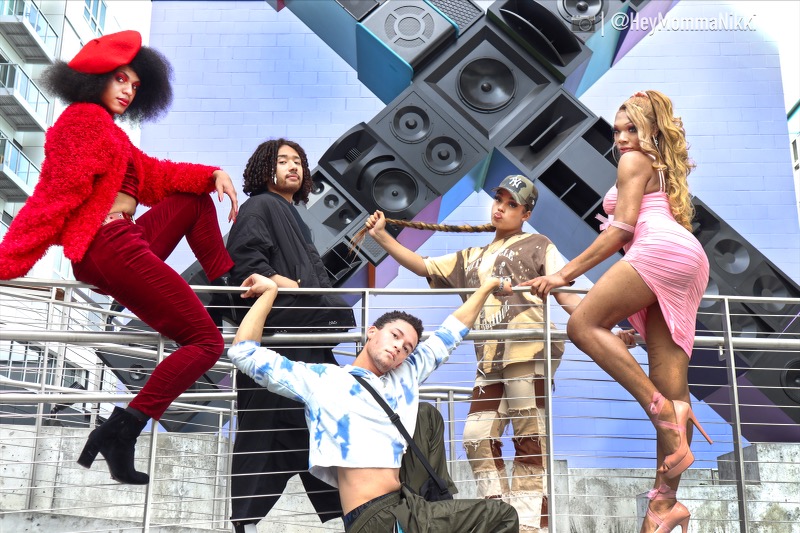 (Visited 3 times, 1 visits today)