Back on his Sisyphean reading tour of the world after a Covid induced hiatus, beloved gay writer DAVID SEDARIS returns to Seattle's Benaroya Hall on November 7th…and, naturally, it's sold out.
But, you'll have another opportunity to hear and see Sedaris this January as he returns for an entire week of workshop readings at Broadway Performance Hall on the Seattle Central College campus. If you can remember back to ancient times pre-Covid, Mr. Sedaris has used Seattle and the Broadway Performance Hall as his "out of town" tryout for soon to be published material before…in 2017 and 2018.
For this go around, he'll be reading from work for his newest essay collection Happy-Go-Lucky scheduled to be released June 2022. In eight shows from January 5th through the 11th, Sedaris will read from his new manuscript followed by a question and answer session following where the writer will take questions and may well ask questions of the audience regarding the work he has just read.
For tickets, go here: http://sedaris.boldtypetickets.com
More info:
All workshop readings begin at 7pm with one 2pm matinee on Sunday, January 9, 2022. All event attendees must provide proof of full vaccinations (or a negative COVID-19 test) and remain fully masked inside the venue regardless of vaccination status. Northwest Associated Arts (NWAA), KNKX and The Stranger present David Sedaris. General Admission seats are $52. Tickets at http://sedaris.boldtypetickets.com
In MORE Sedaris Family News, David's equally beloved actress sister AMY SEDARIS will also be bopping into the Emerald City later in January of 2022 for a comedy show at the Moore Theatre. There's not really much specific information on what exactly she'll be doing for this show…is it stand-up? Sketch comedy? Will she be playing any of her characters like Jerri Blank from the cult hit television series "Strangers with Candy"?
Insert "shrug" gif.
Amy will be here Saturday, January 29th…go HERE for tickets.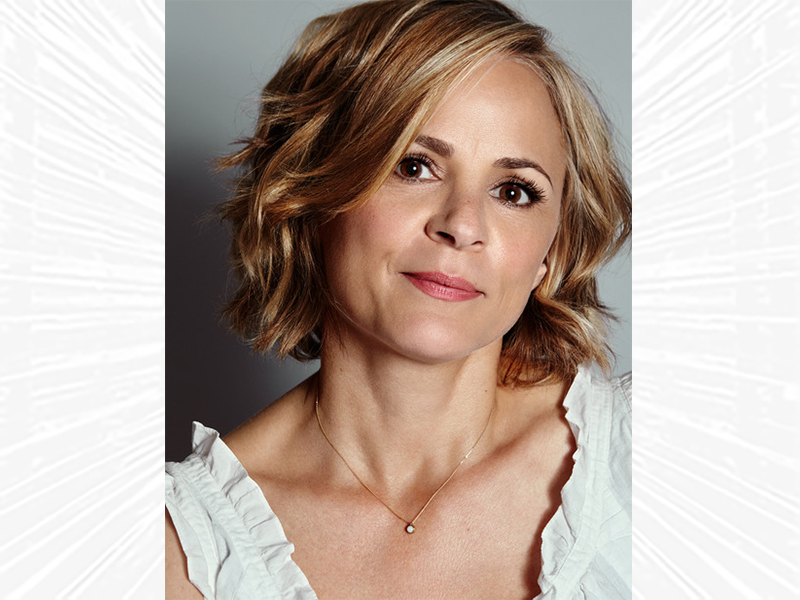 (Visited 1 times, 1 visits today)