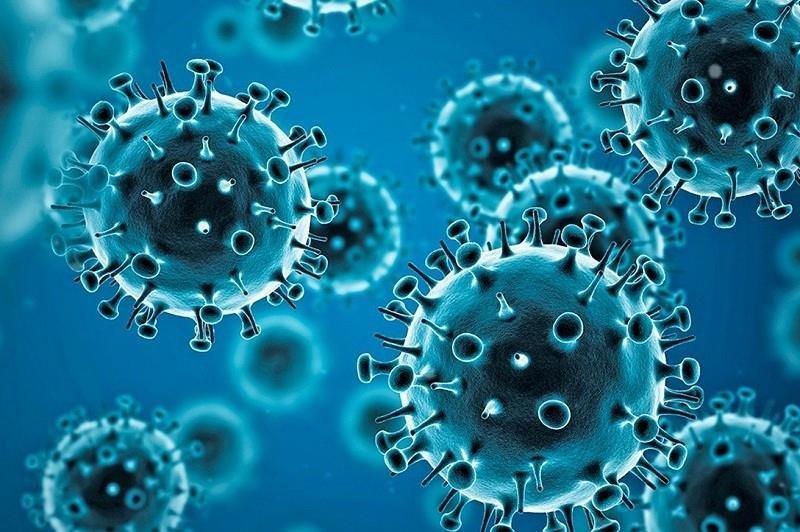 Ready for a new chapter in the Never Ending Story of Covid-19?

Bleh. We're ready for Covid to be cancelled…and never rebooted.

Until then, we're stuck with more plot twists and turns. Now, the super contagious Omicron variant strain of Covid is sweeping the country/world and while it's not killing more people than regular Covid, it does move quickly and infects a lot of people in one swoop. Globally, this has caused the cancellation/postponement of events and temporarily shutting of some venues.

That's now started to happen in Seattle. Earlier this week we announced that Jinkx Monsoon and BenDeLaCreme had to cancel their West Coast shows for their tour of their holiday show. Both drag performers took to social media yesteday to confirm they were both currently dealing with Covid-19 but only presenting mild symptoms as both of them are vaccinated/boosted for the virus.

Yesterday two area LGBTQ+ nightlife venues announced they were shutting for a few days because of the surge in cases. The Kremwerk/Timbre Room complex at 1809 Minor Avenue at the foot of Capitol Hill released a statement via social media they were shutting down immediately and wouldn't re-open until next Thursday, December 30th.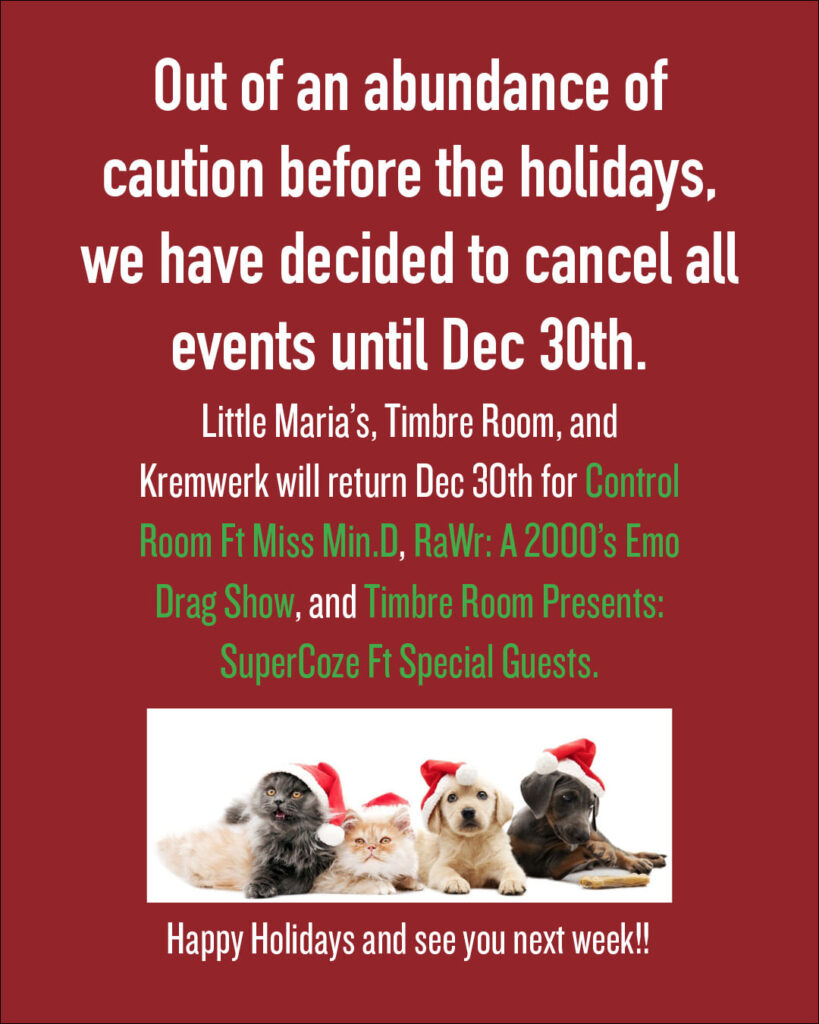 Queer Bar also announced an early closure to their already announced holiday break. The popular venue on 11th Avenue on Capitol Hill was scheduled to shut down for Christmas Eve and Christmas Day and not open their doors until Tuesday, December 28th. Yesterday, they announced they were shutting down two days early for a "winter break".
Pony also announced they were shuttering their popular Tuesday night Karaoke for awhile due to Covid concerns.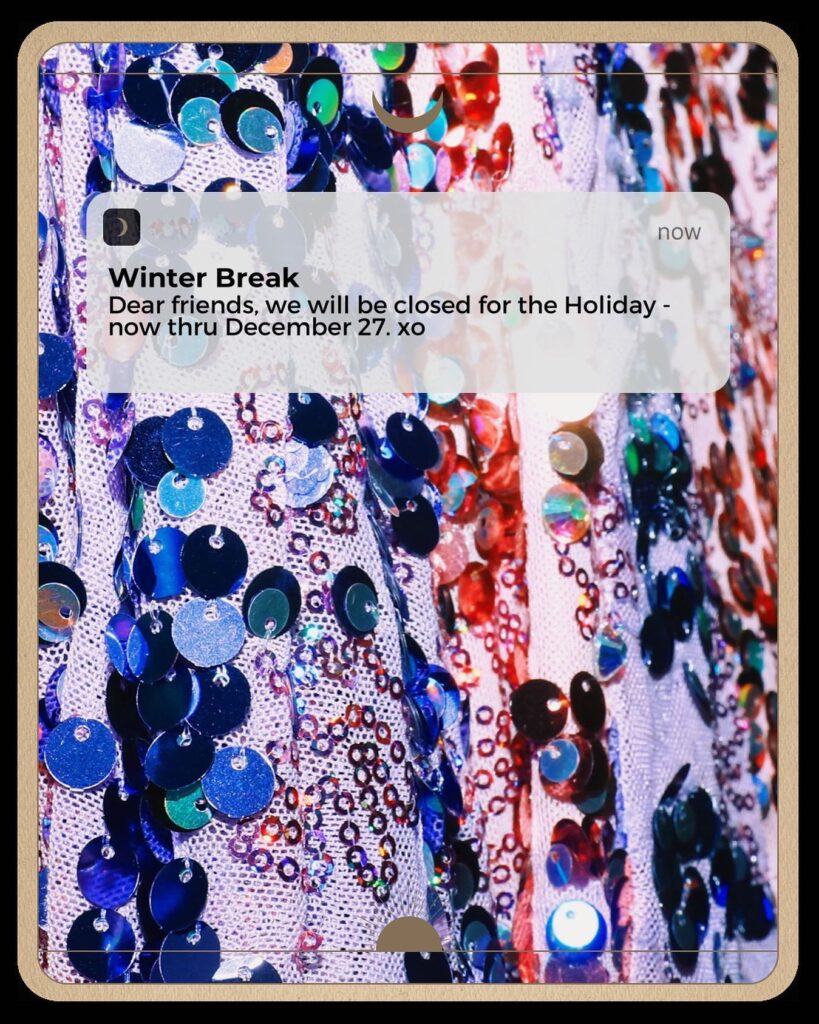 (Visited 2 times, 1 visits today)