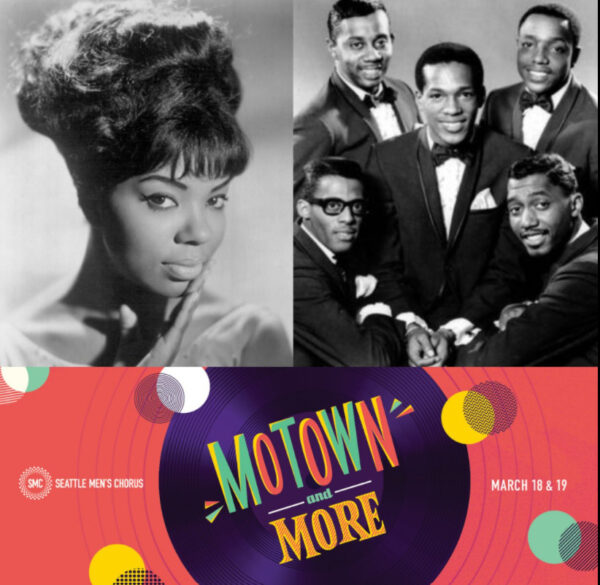 Looking for things to do this coming weekend?
Do you like choral music?
And, Motown?
Then, we have JUST the show for you!
Join Seattle Men's Chorus featuring The Supertonics and mother and daughter guest artists, Robin and Alexandria J Henderson, for a soulful celebration of the greatest hits of the Motown sound and the pop, R&B, and soul music that grew in its wake. In the 1960's, a little record label out of Detroit released a new musical sound onto the airwaves, launching some of the most successful Black artists of the 20th century and forever changing America.
Benaroya Hall
March 18, 8PM
March 19, 2PM
Tags: Benaroya Hall, Gay Men's Choruses, Motown, Motown and More, Seattle Men's Chorus, SMC