Oh, these are HELLA CUTE! Seattle's own TomboyX, the LGBTQ+ size and gender inclusive clothing brand just launched a brand new collection….The Batman Collection, inspired by the brand new Warner Brothers film The Batman directed by Matt Reeves and starring Robert Pattinson as the latest version of the 'Dark Knight' plus the red hot Zoe Kravitz as Catwoman, Paul Dano as The Riddler and sexy Colin Farrell all uglied up as The Penguin…which in itself, is a crime.
It's the fourth collaboration between TomboyX and Warner Brothers and featues all the genderless undergarments and loungewear that you've come to love from TomboyX including bras, underpants, and T-shirts featuring The Batman and that super sexy Catwoman.
More poo:
The collection features TomboyX's signature genderless underwear and loungewear including bras, underwear, t-shirts, and joggers in a Batman-themed print made with TENCEL™ and OEKO-TEX®-certified cotton. Offered in sizes XS – 6X with prices ranging from $25 – $39 available now at TomboyX.com.
You better snag them QUICK! Onsale NOW!
And, The Batman is at your local cineplex starting March 4th! Unless you're in Russia!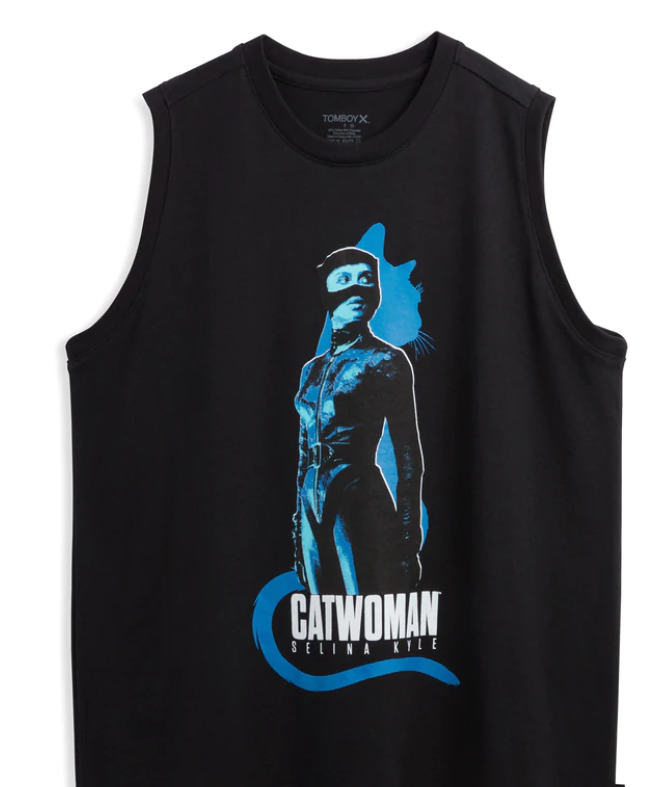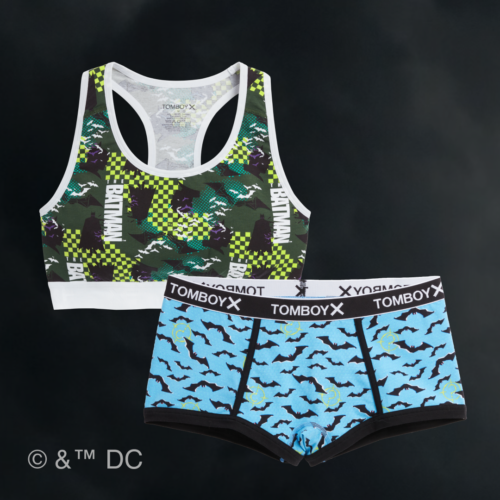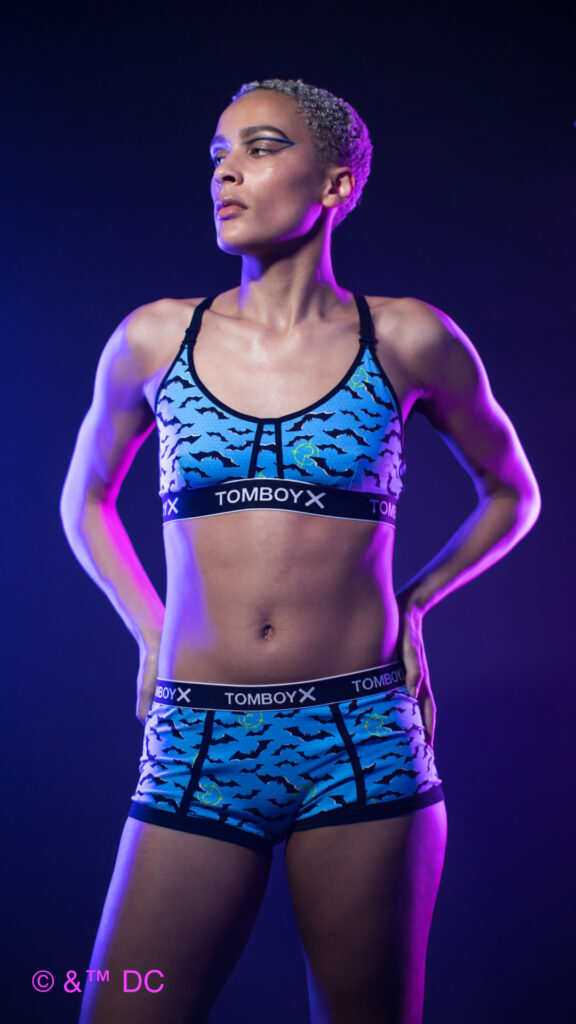 (Visited 12 times, 1 visits today)