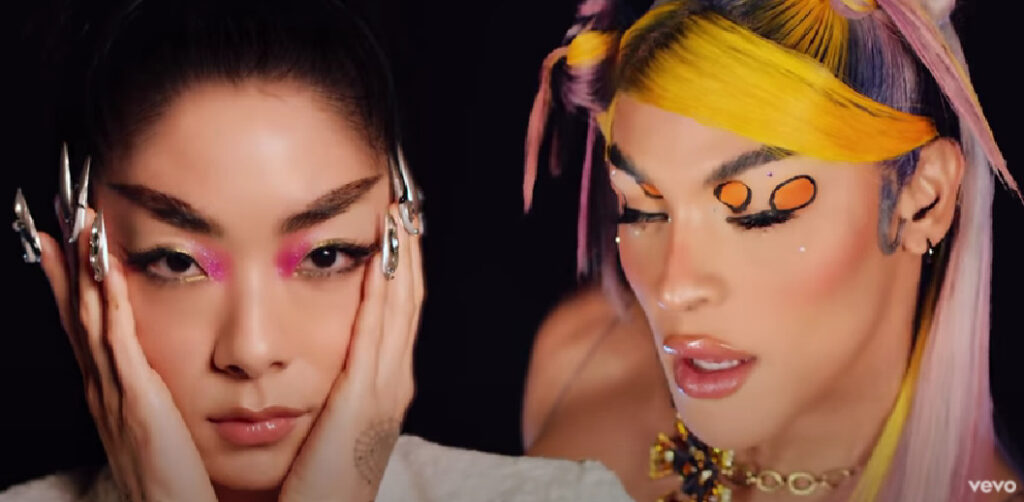 Two very hot LGBTQ+ musical artists are hitting Seattle this week, hopefully fresh and ready to party after performing at Coachella this past weekend. Both artists have collaborated and even have a duet out now and both will be doing shows at The Neptune this week.
Sadly, tickets are sold out for RINA SAWAYAMA on Tuesday but you can still snag tickets to see PABLLO VITTAR on Wednesday.
Rina and Pabllo's duet "FolloweMe" is the lead single for Vittar's 5th album, PV5*, but the pair have collab'd before with for "Comme des Garçons (Like the Boys)" from Sawayama's deluxe edition of her debut album. She's been called "the future of queer pop" and came out as bisexual and pansexual in 2018.
Pabllo Vittar is famous for being a genre defying breakout star for queer and drag artists not only in his native Brazil but all across Latin America and around the world. The 28 year old is a Latin Grammy nominee and has topped the charts in Portugese and Spanish countries and is the most followed drag star on social media with 35 million + followers. Vittar uses a masculine name for performance and is not transgender but presents as a drag queen in performance and prefers feminine pronouns while in drag.
Vittar also made headlines this weekend by being the first drag queen to headline at Coachella. Some Vittar fans urged RuPaul to acknowledge and congratulate the Brazilian star but….crickets. One fan reported that they were blocked from RuPaul's Twitter account after asking the American drag star to do just such a thing. Oh, Ru…say it isn't so!!!! Read more here: https://www.out.com/music/2022/4/18/pabllo-vittar-fan-shares-historic-performance-ru-allegedly-blocks
Tickets for the Vittar show can be found here: https://www.stgpresents.org/calendar/6931/pabllo-vittar
We've been told there MIGHT be an after party for Pabllo Vittar at Queer Bar on Wednesday following the show but…that's a rumor and so take it for what it is.
A SEXY, SEXY MAYBE RUMOR!!!!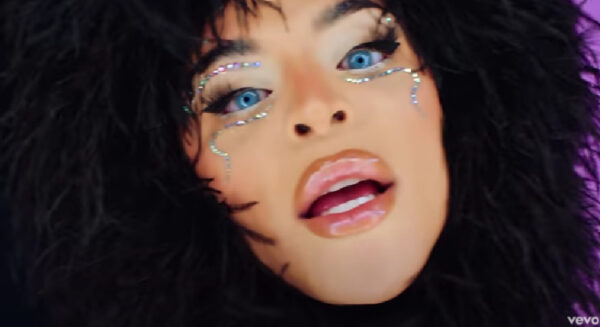 (Visited 2 times, 1 visits today)