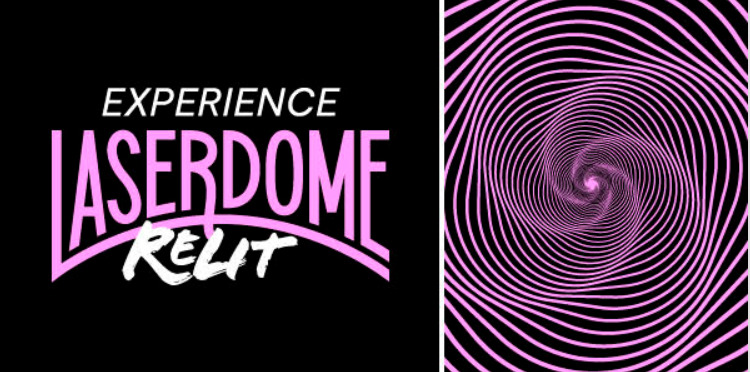 And, yet another post-Covid re-opening as the Pacific Science Center opens up the doors to their very popular Laser Dome cinemas starting on Thursday, April 20th. The even more beloved IMAX cinemas will return on May 5th with Dr. Strange in the Multiverse of Madness.
The opening schedule for the Laser Dome includes a special Foo Fighters show in honor of the memory of drummer Taylor Hawkins who died last month. Their regular popular shows featuring the music of BTS, Prince, Beyoncé, Daft Punk will return as well as the beloved show featuring Pink Floyd's The Wall. Go here to snag tickets: https://www.pacificsciencecenter.org/laser-dome/
Here's the upcoming schedule:
PacSci's Laser Dome Relights on 4/20
· The World's Largest Dedicated Laser Dome Reopens with Thursday, Friday, and Saturday Night Shows
o Special 4/20 Night with Laser EDM and Laser Sublime
o One-Night Only Laser Foo Fighters on 4/22
o Weekly Shows Include Fan Favorites Laser BTS, Laser Beyoncé, and Laser The Wall
Background on PacSci's Laser Dome:
· One of the largest dedicated Laser Domes in the world (also the longest running!) – the largest and only laser dome in the region
· Since 1975, previously known as the Laserium
· 76-feet in diameter
· 15,000 digital watts of sound and vivid laser imagery through a cutting-edge projector system (with 0 Rainbow FX projectors) – plus smoke machines!
· LIVE Laser Artists – these are live shows where the laser artists adapt the shows based on crowd reaction like a DJ at a club
· Best seating is lying on the ground
Opening Schedule:
Thursdays:
7:30PM Laser EDM
9:00PM Laser Seattle Sound
Fridays:
7:30PM Laser BTS
9:00PM Laser Billie Eilish
10:30PM Laser Prince (beginning 4/29, Foo Fighters one-night only on 4/22)
Saturdays:
7:30PM Laser Daft Punk
9:00PM Laser Beyoncé
10:30PM Laser The Wall
Pricing:
$15 adults
$12 youth (3-17)

(Visited 19 times, 1 visits today)