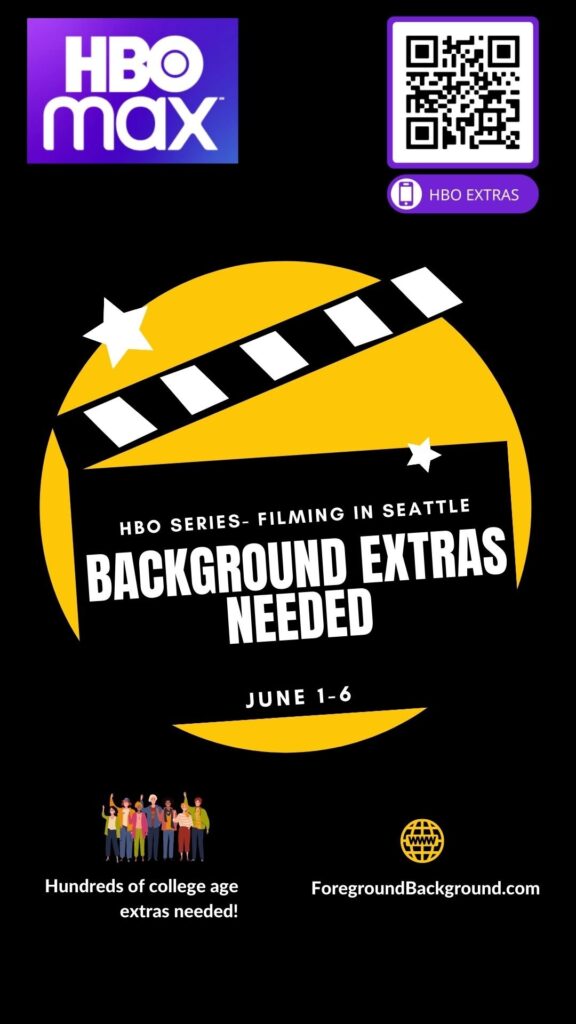 According to the local Facebook group, Seattle Film Extras, there's a big casting call out for extras to appear in upcoming filming for the HBO Max series, The Sex Lives of College Girls, the hit teen comedy/drama series created by Mindy Kaling that had a successful first season of shows that streamed in November of last year and was picked up for a second season.
According to the casting call, the show will be in the Seattle area filming for about a week starting June 1st and they need a LOT of extras for outdoor scenes. Obviously since it's a show about, well, the sex lives of COLLEGE girls, they're mostly interested in typical college aged people, ages 18 and up but apparently there is some need for a few older people as well so…don't give up those stardom dreams if you can't pass for 22 anymore!
Also: just remember that Stockard Channing was like 40 when she played Rizzo in the "Grease" movie!!!
It was TOTALLY believable!!!
This is also a PAID gig so if you're in need of some quick cash it could be a fun way to make a buck…but, be advised that extra work is probably one of the most tedious gigs on the planet. It's "fun" for about 15 minutes then it quickly devolves into a lot of time standing around doing nothing but WAITING for things to happen.
Also be aware it's a Covid compliant set meaning you need to be vaxxed!!
More poo from the flyer…and go here to apply: https://forms.gle/dYjV6bwfzZG2qS9T7
Are you available to work as a Background Extra on the HBO Max series, The Sex Lives of College Girls.
We will be filming in Seattle, WA, June 1, 2, 3, 4, 6.
(Please note, with all film sets, days and times are subject to change)
There may be a possibility of working 3-5 days on set.
This will be a COVID compliant set.
All Extras need to be 18 years of age or older.
The majority of background extras needed, will be college age.

We will be needing hundreds of college age background extras. Do you have any friends, family, neighbors, classmates and/or co-workers in the Greater Seattle/Puget Sound/Western Washington area that you could share this casting notice with?

The Sex Lives of College Girls has a MA-17 rating. No nudity will be filmed in Seattle.
The Sex Lives of College Girls is a COVID compliant set.
Centers for Disease Control and Prevention, COVID-19 Booster:
https://www.cdc.gov/coronavirus/2019-ncov/vaccines/booster-shot.html?s_cid=11705:can%20you%20get%20a%20booster%20covid%20vaccine:sem.ga:p:RG:GM:gen:PTN:FY22
You must be legal to work in the U.S. and have non-expired documentation proving so.
Employment Eligibility Verification:
https://www.uscis.gov/i-9#:~:text=Use%20Form%20I%2D9%20to,employment%20in%20the%20United%20States.
(Visited 79 times, 1 visits today)