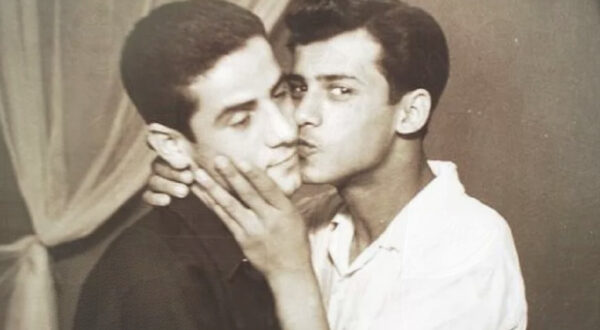 You still have a few weeks left to take the Beneath the Streets Queer History Tour. It takes place every other Friday in Pioneer Square and it's a fun way to learn about the early beginnings of Seattle's LGBTQ community in the "Olden Days". They're still doing tours through September 30, 2022!
A guided exploration with Beneath the Streets into the history of pioneer Square's underground night life and how Seattle became a queer cultural mecca.
Pioneer Square is the umbilical center of Queer history from Seattle's first Sodomy trial in 1893 to the first Gay Pride Picnic, held in Occidental Park in 1974. This tour explores the creation of Seattle's gay community from it's early underground roots to contemporary emancipation and celebration.
Adults only (18 and over). $27 + tax
Dates: Every Other Friday at 7PM
Location: Beneath the Streets (102 Cherry Street, Seattle, WA 98104)
Tickets: https://www.beneath-the-street…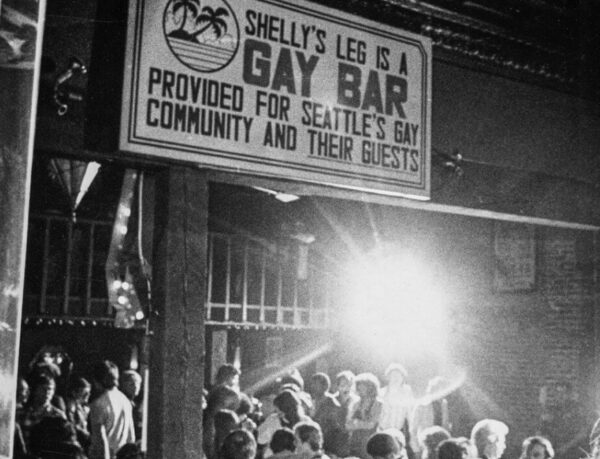 (Visited 49 times, 1 visits today)