January 23, 2023

•
by
Michael Strangeways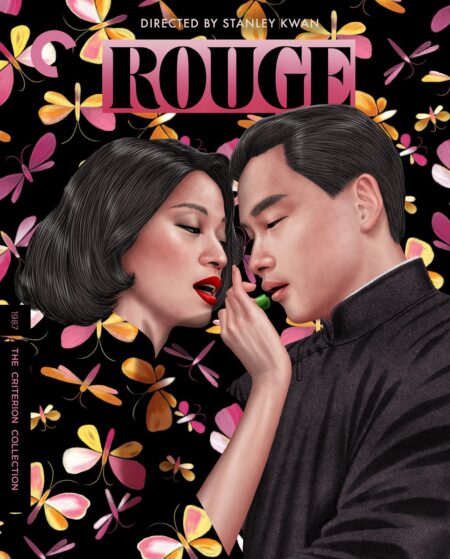 It's not a new film and it's even available in a gorgeous Criterion DVD/Blu-ray but Stanley Kwan's dreamy 1987 Cantonese language film ROUGE is definitely one to check out at a live cinema screening. Especially for LGBTQ+ audiences who enjoy swoony melodramatic films full of color and passion. And, you'll have that chance starting this week at Northwest Film Forum on Capitol Hill.
The story:
Cantopop superstars Anita Mui Yim-fong and Leslie Cheung Kwok-wing display their iconic androgynous magnetism as doomed lovers in this emblematic film of Hong Kong's Second New Wave, directed by pioneering queer melodrama master Stanley Kwan. Rouge bridges past and present in its tragic romance between a humble courtesan and the wayward scion of a wealthy family, who embrace death by suicide pact amid the opulent teahouses of 1930s Hong Kong. Fifty years later, she returns to the city-state to find him, drawing a young contemporary couple (Alex Man Chi-leung and Emily Chu Bo-yee) into her quest to rekindle a passion that may be as illusory as time itself. With its lush mise-en-scène and transcendently melancholy mood, this sensuous ghost story is an exquisite, enduringly resonant elegy for both lost love and vanishing history.
Rouge starts its run on Wednesday, January 25th. The schedule for this run:
Wed Jan 25: 7.00pm PDT
Thu Jan 26: 7.00pm PDT
Sun Jan 29: 4.00pm PDT, 7.00pm PDT
Wed Feb 01: 7.00pm PDT
Thu Feb 02: 7.00pm PDT
$14 General Admission
$10 Student/Child/Senior
$7 Member
Tix: https://nwfilmforum.org/films/stanley-kwan-anita-mui-leslie-cheung-rouge-in-person-only/
(Visited 40 times, 1 visits today)
As the Editorial Director/Co-Owner, Michael Strangeways writes, edits and does about a million other jobs for Seattle Gay Scene, Puget Sound's most visited LGBTQ news, arts and entertainment website now celebrating its 14th year as a media outlet. A semi-proud Midwesterner by birth, he's lived in Seattle since 2000. He's also a film producer who would like you to check out the Jinkx Monsoon documentary, "Drag Becomes Him" now available on Amazon.com. In his spare time, he gets slightly obsessive about his love for old movies, challenging theater, "otters", vodka, chocolate, "I,Claudius", Lizzie Borden, real books made out of paper, disaster films, show tunes, Weimar era Germany, flea markets, pop surrealistic art, the sex lives of Hollywood actors both living and dead, kitties, chicken fried steak, haute couture and David Bowie. But, not necessarily in that order.
Related Posts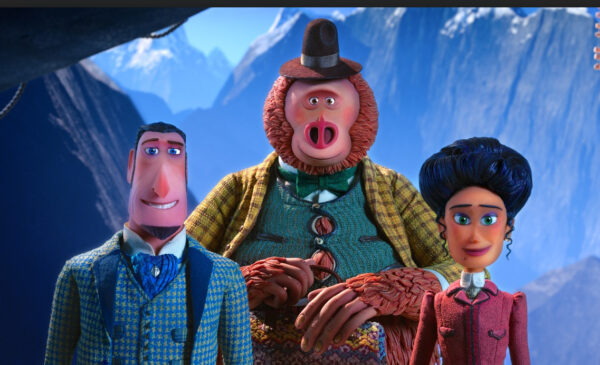 *Seattle Cinemaland • Arts & Entertainment • Arts News • Capitol Hill News • Family Friendly • Film • Film Festivals • Kid Friendly (Under 12) • Living • News • Parenting • Seattle News
Hey, LGBTQ+ parents and parents of LGBTQ+ kids, the 18th
...