Nude was a major trend at the Golden Globes. Check out these looks:
Anne Hathaway's body looks slamming. This dress fits her like a glove but there is something about it that just isn't right. Too much 70's disco? Long hair not right with those shoulder pads?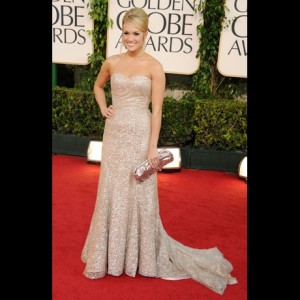 Carrie-Underwood looks very pageant-like in this underwhelming dress. Is it the hair?
Dianna Agron looks very old Hollywood. We wish the dress had been hemmed for her.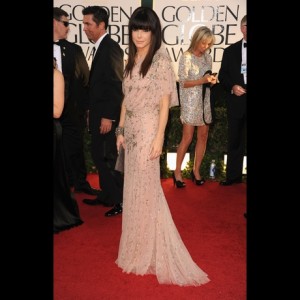 We have seen Sandra Bullock look better. The bangs are way too much for her face. Simple, clean, modern hair would have been so much better.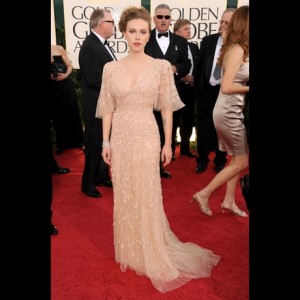 This dress is way too old for Scarlett Johansson . And what is up with that hair? Did she get stuck in a wind tunnel?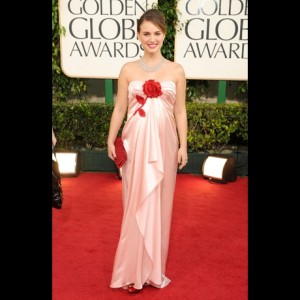 Natalie Portman looks great. Simple and the rose provided some color and keeps her from looking washed out.
Here are other ladies who were part of the nude and white trend.
(Visited 1 times, 1 visits today)