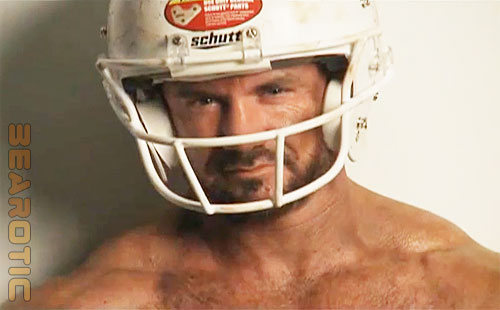 Yes, Virginia, there are queer football fans and there are also people who love a good party, or, at least to share in a national experience. LGBTQ Super Bowl fans have plenty of options for Sunday's big game between uh, the Springfield Whos-its and the Capitol Hill Goofballs. Check them out:
RPlace Biggest, Gayest Super Bowl (Glee) Party Ever benefits Seattle's Gay Softball 3-8pm.
Madison Pub:
Purr Cocktail Lounge: Doors open at 10am for Brunch. Food/Drink specials all day.
Cuff Complex Super Bowl Party, opens at 1pm for the Pre-Game Show with the Kickoff at 3pm. They just installed a new 60 inch Plasma TV along with 7 TV screens, halftime giveaways, drink specials and bar snacks.
Super Bowl Party at Changes in Wallingford on the Big Screen!
The Lobby Bar Superbowl XLV Party but they'll mostly be watching for the commercials 2-7pm.
Swank in Kent Super Bowl Party w/ their all you can eat taco bar.
(Visited 1 times, 1 visits today)