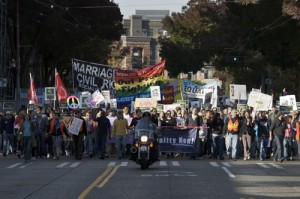 Check out our new banner photo from SGS reader Gary Lennon! Check out his Flickr photostream HERE!
Big Thanks to Gary for his contribution!
If you'd like to contribute a photo for the top of the site that shows what the Seattle Gay Scene is about to you, email Les@SeattleGayScene.com with your photo!
(Visited 1 times, 1 visits today)