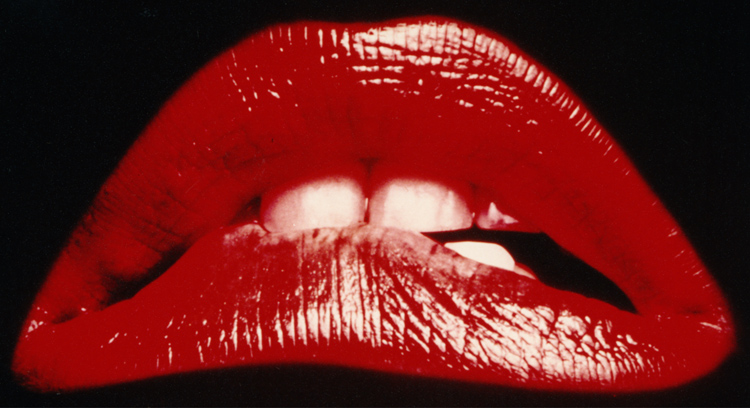 An odd array of entertainment options for this Saturday…sorta fits our mood, the weather and the scary situation in Japan…
For those of the penile persuasion, "NU – A Nude Soirée for Men" is going down at The Little Red Studio at 400 Dexter Avenue North, (kitty corner from KING TV). They're calling it a "French Nude Dance Party" and promise "Dancing, DJs, body painting, massage, tea house and a bar!" in a NON-sexual and drug-free environment so if you're expecting a rave-y, orgy I guess you'll be disappointed. Obvs this is a 21+ event and you can buy tickets at Brown Paper Tickets.
For those of the hirsute penile persuasion, and their admirers, check out this month's edition of the international bear party, "Bearracuda" at The Seattle Eagle. It's an Underwear Party, so wear your best tighty whities and prepare to dance the night away with music from DJ Matt Stands and Freddy, King of Pants…and I'm guessing Freddy is boogying over there after 10pm since his alter ego, Freddy Molitch is busy acting up a storm at Re-bar from 8-10pm in Brown Derby's The Shining. Freddy is a BUSY, BUSY King of Pants, (He's also a good actor.) The cover is only $5 before 10pm and $7 after with a clothes check provided. Sponsored by the fine folks at Scruff and Steamworks.
Fans of "Rocky Horror" have a unique treat in store for them at Open Circle Theater in Belltown. They are throwing a party/preview of their upcoming stage show, The Rocky Horror Show, tonight from 8pm to 11pm that they are calling "Dr Frank Slab and Dance Party". There will be a couple of numbers from the show performed by the cast plus a bar, spanking booth, snacks, and a costume contest with prizes for the top three costumes. The production of the musical itself opens March 25 and runs through April 16…Check both the party and the show out.
Tags: Bearracuda, Clothing Optional Events, Freddy King of Pants, NU, Open Circle Theater, The Little Red Studio, The Rocky Horror Show