May 30, 2011

•
by
Seattle Gay Scene
It's Memorial Day weekend, and it's been a long, tired one! All of SIFF-dom is singing LIVIN' ON A PRAYER because (Whoa, oh!) They're half-way there! The coming weeks are chock-a-block with stuff to do and we're giving a little rundown on what's in the coming days… and we get a little tangenty, of course – we talk about the awesome video interviews we did with Madeleine Olnek and Jackie Monahan and of course our interview with François Sagat… and get distracted with memories of living in the middle of the country back in the day.
(Visited 1 times, 1 visits today)
Related Posts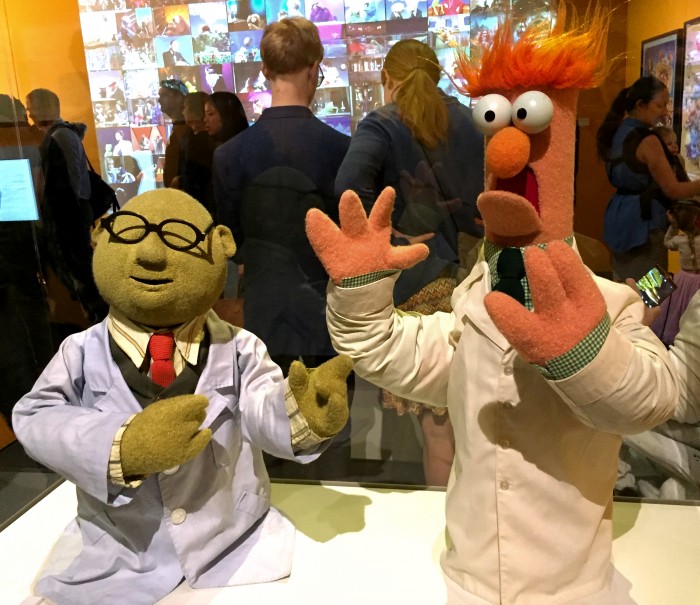 Arts • Arts & Entertainment • Cosplay • Family Friendly • Fan Boy/Girl Land • Film • Galleries & Art Walks • Geek • Geek Film • Geek Squee • Geek TV • Historical/Cultural • Museums • Music • Music - Classic Rock • Music - Pop • Nightlife • Pop Culture • Seattle Visitor's Scene • Stuff to Do • Television • TV Land • Weekend Calendar • Where To Go In Seattle
Remember the first time you saw a Muppet on screen?
...