May 30, 2011

•
by
Seattle Gay Scene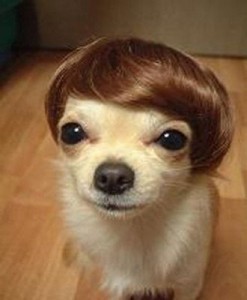 NOTHING has turned up in our in-box or on Facebook about special events for today, Memorial Day so we're assuming either nothing is going on, or no one bothered to inform us about any such event. But, "King of Local Bar Social Media", Keith Christensen of the Seattle Eagle whipped up an event for today and zipped out an invite via Facebook. If you need something to do, or somewhere to go to enjoy a frothy beer, then head to the Eagle for "Hair of the Dog". It's not really a specific event; just a smart marketing move to drum up business:
MEMORIAL DAY HANGOVER ?
"HAIR OF THE DOG" 2pm THE SEATTLE EAGLE OPEN THIS AFTERNOON

Have A Bit To Much To Drink Last Night?
Well The Only Cure Is To Step It UP BOYS!

Vitamin B12 Shot-CHECK
A Good Greasy Meal-CHECK
A Load Of Post HangOver Liquids-CHECK
A LOAD OF….Oh Thats COMING!!

$1 Drafts
$4 Wells all Day

BRING A FRIEND AND MAKE IT A DATE!

BOISTEROUS MEN
LOUD MUSIC
CHEAP BOOZE
AND FROLIC FOR ALL

DOG EAT DOG!
Normally I'm not a huge fan of promoting "non" events that are nothing more than a vaguely themed excuse to spend money in a bar, but once again I'm awarding Mr. Christensen the Seattle Gay Scene Marketing Wizard of the Month Award for getting out there and promoting the hell out of Seattle Eagle events. He's on Facebook everyday updating information and issuing invites…he gets the word out, AND makes my job a lot easier. Bravo, Mr. Christensen!
Now, to get him to teach OTHER bar/business owners how it should be done. WAAAAAY too many establishments do not have a clue on how to market their business and their events and then they whine about decreased attendance/revenue. Look, kids, it's not rocket science. If you're clueless about social marketing, then find someone on your staff who ISN'T clueless and slip them a few extra bucks a month to take over your Facebook/Twitter/Webpage and keep it UPDATED and FRESH with VALUABLE and USEFUL information that will lure customers/clients to your business/event. It ain't that hard. Keith at the Eagle, Marcus at Pony, Nark and Hard Times and JT Hooker and Sylvia and many other of the party producers/promoters/dj folks know how to do it. (Also Lobby is pretty good, though their website could be a bit better and more frequently updated) but pretty much every other venue/bar in town is sort of crummy at this.
Also: uh, buy an ad from us occasionally! A lot of people read us and check out our calendar! We reach more people online than EVERY other LGBTQ site in town by a large margin and we're far CHEAPER, too!
Contact Us and we'll talk.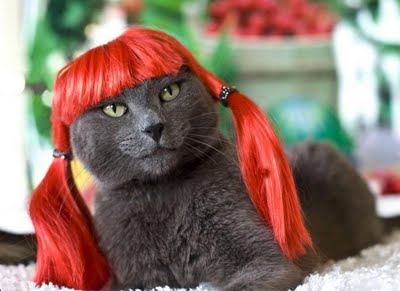 (Visited 1 times, 1 visits today)
Related Posts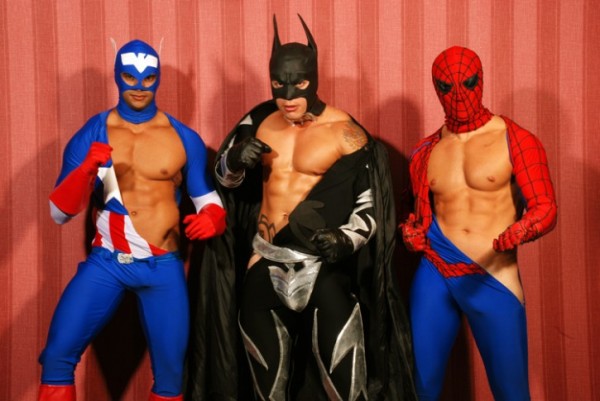 After Dark / After Hours • Bars & Nightclubs • Cons & Expos • Cosplay • DJ Dance Party • Fan Boy/Girl Land • Geek • Geek Squee • Labor Day Events • Nightlife • Tech • We Love The Nightlife
Seattle has so many nerd holidays…obviously the Biggie Wiggie is
...