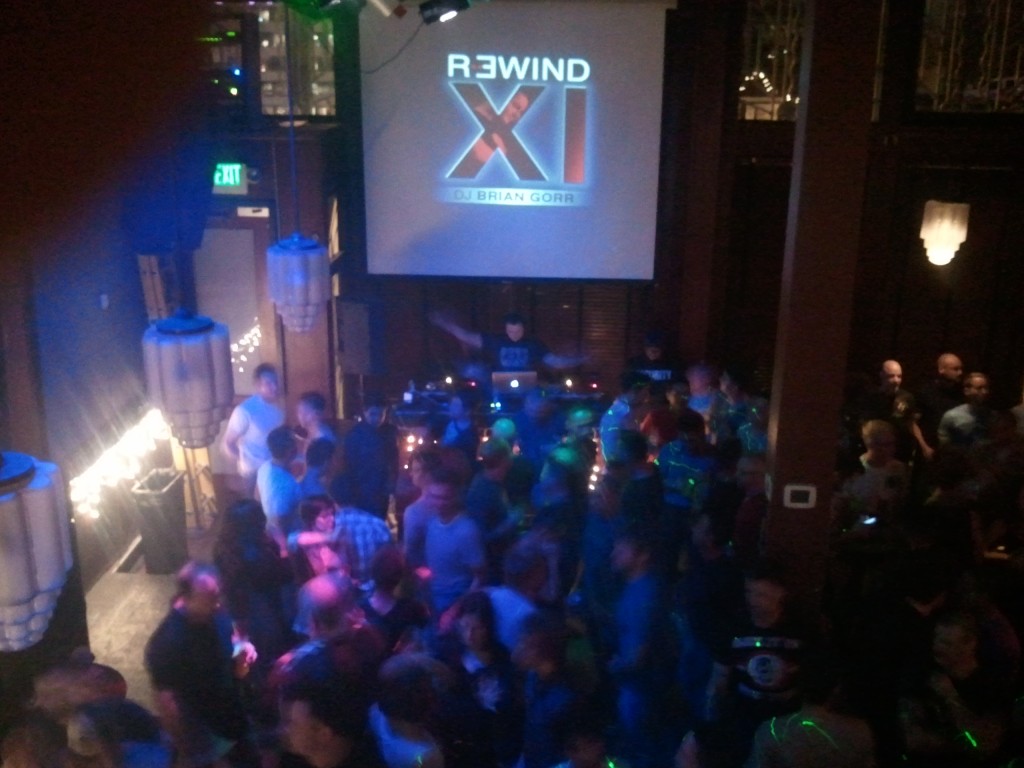 2011 is coming to a climactic end starting with this year's best dance party. In last night's REWIND XI at Baltic Room, DJ Brian Gorr delivered a flawless set at his 11th annual signature dance party.
As expected, the Baltic Room quickly reached capacity as eager party goers lined up at the door and all the way down the block. Rewind is the one night where every disco bunny, both young and old, can rollick with the best vocal house music of the year. Crowded but quaint, warm and friendly, its meaning represents so much more than just a throwback to mega circuit parties of the 1990's. Rewind is about community, longevity and reuniting with friends both old and new. For many, it represents their rare return to the constantly changing gay dance scene in Seattle. While the party offered up many nice surprises, it's no surprise that Rewind delivered five non-stop hours of dance your ass off entertainment.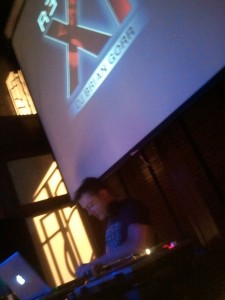 You can catch DJ Brian Gorr again at the 4th Annual Seattle Red Dress Party on February 18, 2012, where celebrity diva Deborah Cox will be making her Seattle debut. Big savings are available for presale tickets including a fabulous VIP experience you will want to be a part of.
Tags: DJ Brian Gorr, Rewind XI, The Baltic Room