June 6, 2016

•
by
Korra Q
Lately I've been rediscovering my goth roots. The community here is fun, eccentric, blended, and quite thriving. Goth culture has always been a step ahead or outside of polite society, which is why so many are drawn to it. It's always had a progressive nature toward diverse sexualities and gender fluidity, since its punk beginnings in the late '70s.
Of course, with every scene comes your fair share of nocturnal shenanigans. Let's just say it's much more fun to be goth as an adult than as a teen. So I got to thinking of this handy-dandy list, a la The Toast, in case you should find yourself waking up after a night at Baltic's Resurrection or a Friday night at The Mercury. #gothproblems
11. Pile of clothes on the floor. "Is this your black holey shirt, or mine?" "Ummm…" Cue at least ten minutes of confusion as you all figure it out while hungover or still drunk. If you were the host of said fun night, doing laundry will inevitably mean an entirely black lint trap. Because of course all of your linens are also varying shades of black.
10. You wake up and automatically need to smoke. It seems you're out of cloves, but you're not sure who's pack you're checking. And dammit, you can't find your favorite black lighter. Better bring the custom Zippo next time.
9. You check the mirror for the specific kind of eyeliner smear you're sporting after some raucous action. You use said information to differentiate your eyeliner from everyone else's in the abode.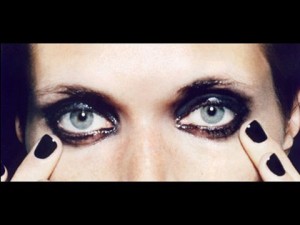 8. Calling the club the next day: "Have you seen my bag? It's black." [Insert every eye roll ever from the staff.]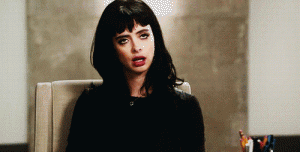 7. Coffee fixin's are unnecessary; all parties will be drinking it black. Forget about breakfast; a goth's body is trained not to eat it unless it's 2:30am. And even then, only at a 24-hour diner.
6. You're not sure whose fishnets are whose, but it actually doesn't matter. The same pair has probably been passed around the community for at least a month. The one with the seams and toe caps. Same can be said for various metal chains, crops, canes, garters, sunglasses, screw-on spikes, and hats.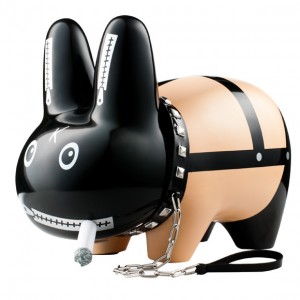 5. Every time you wake up after one of these nights, there's a new mark or bruise on your body. Because invariably there will have been some fetish action. Not that you're complaining.
4. You're still drunk while putting on your corset for the transit home, so you forgot the boots rule.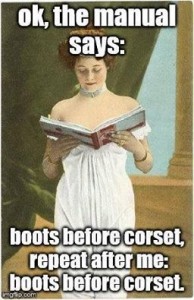 3. Looking through your phone, you notice you've added three people with "Raven" in their name. The best part is…you're not sure which one you just spent the night with.
2. You really need to shower, but you're kind of enjoying the black lipstick on your genitalia.
1. You're already planning your outfit for next weekend by the time the sun hurts your eyes.
Of course, there are many more items I could add to this list. But here are the basics to get you pointed in the right direction, should you find yourself in ultra-sexy company this Pride month. Enjoy safely, ghouls and darklings!
(Visited 7 times, 1 visits today)
About the Author: Korra Q
Related Posts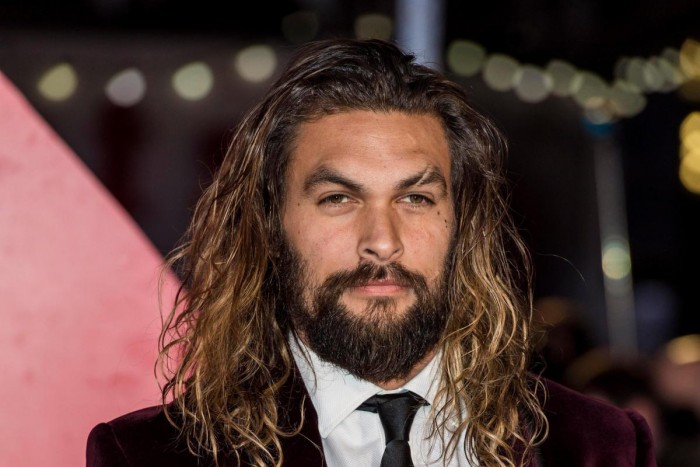 All Ages Events • Arts & Entertainment • Books We Love • Comics • Community • Cons & Expos • Cosplay • Emerald City Comicon • Fan Boy/Girl Land • Film • Galleries & Art Walks • Games • Geek • Geek Film • Geek Girl Power! • Geek Squee • Geek TV • Graphic Novels • Historical/Cultural • Media • Museums • Pop Culture • Queer History • Seattle Lesbian Scene • Stuff to Do • We Love The Nightlife • Weekend Calendar • Where To Go In Seattle
Are you ready? Are you READY?? (Yeah, I'm quoting the
...