March 2, 2017

•
by
Korra Q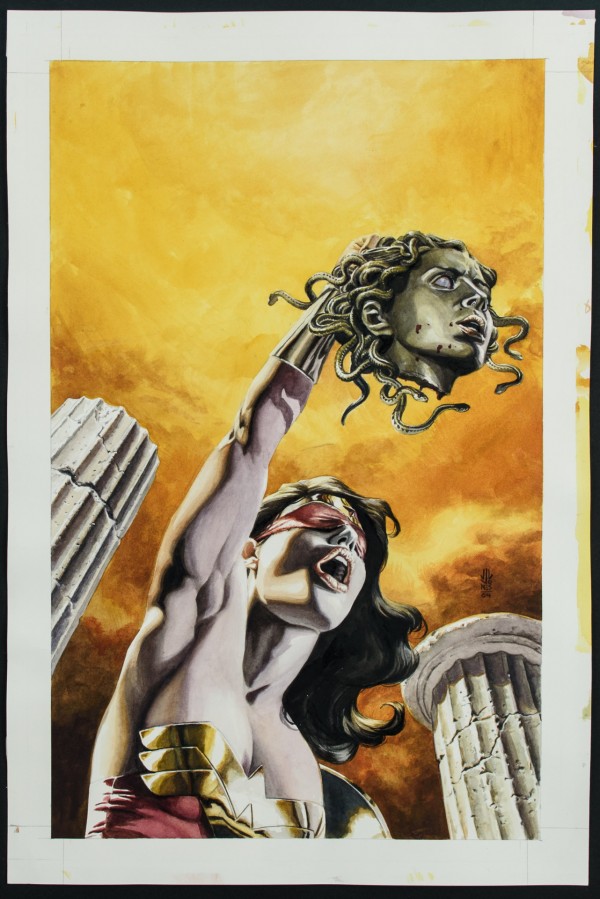 Are you ready?
Are you READY??
(Yeah, I'm quoting the song by Alaska Thunderfuck.)
Another year, another nerdy kickoff weekend to ALL the things about to happen this convention season.
And because Seattle just CAN'T get enough geeking out, MoPOP is set to SLAY with their own party on Saturday night, March 4th.
It's the grand celebration of the 20th Anniversary of the Sci-Fi/Fantasy Hall of Fame! In addition to the yearly four inductees, the curators undertook an additional 20 creators and works in honor of the anniversary. Adding works to the already extensive list of creators allows MoPOP to exhibit more artifacts, and this year guests will learn about Wonder Woman, Dungeons & Dragons, The X-Files, and The Matrix, Jim Henson, Margaret Atwood, and Guillermo Del Toro, among others. The Hall of Fame is in an area of the museum often passed by, in a little nook off the Culture Kitchen, MoPOP's cafe.
In the nook, you'll treat yourself to some wicked cool shit from some of the most iconic sci-fi and fantasy legends in history. Did you know Rod Serling of Twilight Zone fame wrote the original script to Planet of the Apes? DUDE! SWEET. You'll see actual notebooks used by notable writers like Ursula K. Le Guin, costumes from Tron and Blade Runner, and an extensive database is available literally at your fingertips to look up past and present inductees. Creators and works are nominated by the public throughout the year, then a committee of Nerd Experts narrows down the list. The curators then decide who makes the cut, allowing for diversity when they can, based on what and how they can get the wicked cool shit. Result: HARDCORE NERDCORE.
So when you're done with Emerald City Comic Con for the day and your sexy-time cosplay party doesn't start till midnight on Saturday, head to MoPOP! Trivia, prizes, drinks, the Hall of Fame exhibit, a costume parade, Trek Talk, and featured guests will have you geeking out like never before! Wende Doohan, widow of James Doohan, will be there along with Aaron Douglas (Battlestar Galactica and every sci-fi show ever), Robyn Miller (Myst co-creator), and Rob Heinsoo (RPG designer). Enjoy!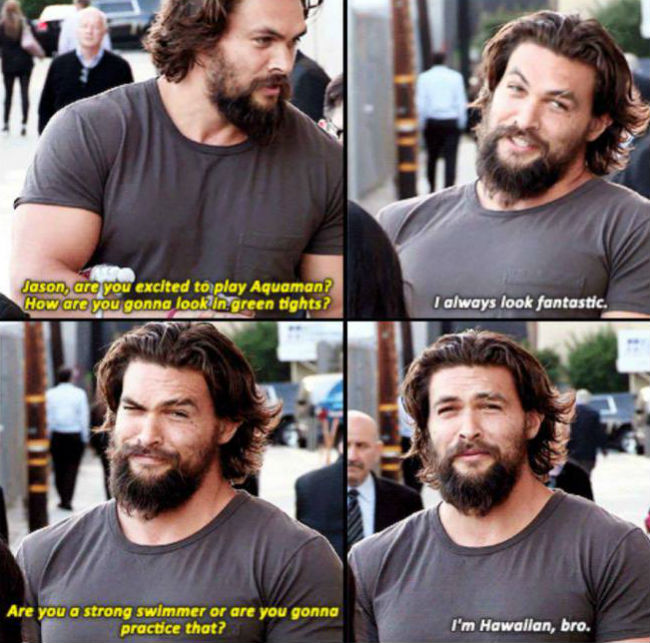 And speaking of ECCC, HOLY SHIT EVERYONE'S FUTURE EX-HUSBAND I mean *ahem* Jason Momoa a.k.a. Khal Drogo a.k.a. Aquaman is in town! Not to mention Maurice LaMarche and John DiMaggio who've voiced everything fun ever, plus the cast of Animaniacs. Gates McFadden (Star Trek: The Next Generation) will also be there, as well as The Legend Himself, Stan Lee. Jeremy Renner (Hawkeye), Michael Rooker and Sean Gunn (Guardians of the Galaxy), and a slew of fantastic women will also grace us with their presence. Image Comics will be holding an awesome founders panel on Friday, for a full hour and a half where you can learn about the company's origins and maybe get a few burning questions answered. Because believe me, if you're not adding Image to your pull box, you're not truly reading great comics.
It's the 15th Anniversary of ECCC, so getchyer butts in there and have a blast! HAPPY NERD WEEKEND!
Editor's Note: There aren't NEARLY enough photos of JASON MOMOA in this post so I added a few…
In Velvet: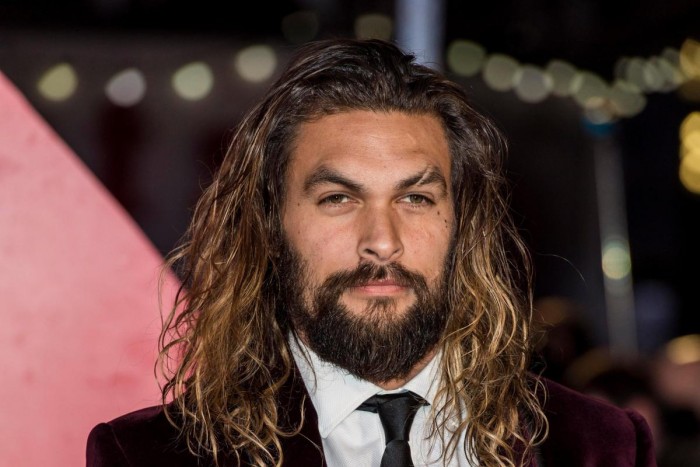 In Glasses: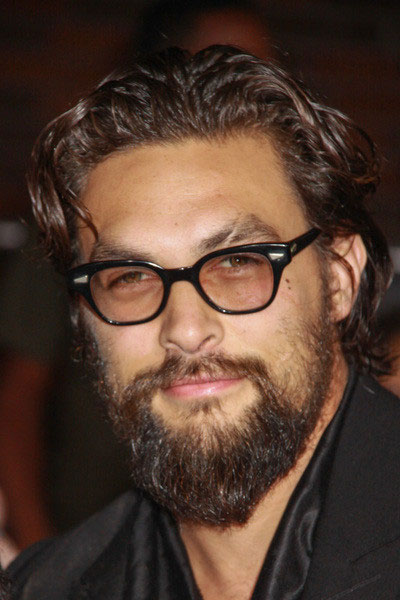 With a bit of Daddy Belly (we approve) and after: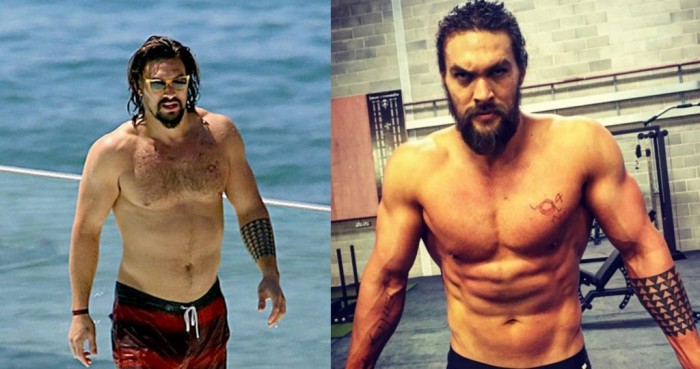 (Visited 11 times, 1 visits today)
About the Author: Korra Q
Related Posts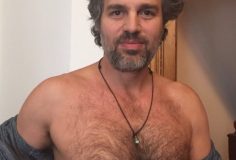 *Beefcake Babylon • All Ages Events • Arts & Entertainment • Celebrities in Town • Comics • Cons & Expos • Cosplay • Costume Party • Emerald City Comicon • Family Friendly • Geek • Geek Film • Geek TV • Hollywoodland • News • Pop Culture • Seattle News • Stuff to Do • Weekend Calendar
Emerald City Comic Con is back for its 20th anniversary
...