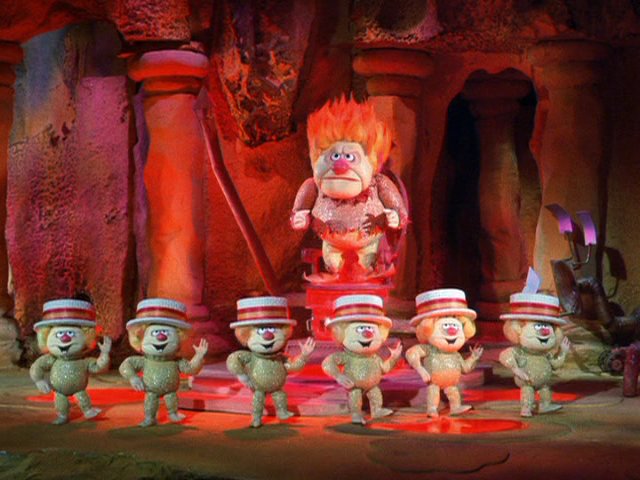 I have no idea what that means. You try coming up with catchy headlines 20+ times per week!
Anywho, a couple of things to report. GSBA's "Young Professionals With Pride" event scheduled for tonight at the Alexis Hotel has been canceled. The popular event will return in February with a meet up at Blue Moon Burgers. No word on the status of the alleged social group, "Old Amateurs With Shame"…they'll still be meeting at Airport Video in Everett. (Not really….do NOT go there!)
Over at Lobby Bar, there's a couple of events happening. Third Tuesday Cocktail Time is hosting their monthly meeting from 6:30pm to 9:30pm and this month you should bring an unwrapped toy to donate to Mary's Place. Here's the skinny:
In the spirit of the season I would like to invite all of you and all of your friends to join us at the Lobby bar in Seattle for our annual toy drive for Mary's Place. Please make sure to leave all of the toys unwrapped and they will handle the wrapping. Also, bring as many toys as you can, last year the women were so grateful that it almost had me in tears. I am going to provide a little gift for all of you after I deliver the toys on Wednesday the 23rd.
Also at Lobby, it's "Big Gay Trivia" starting at 7:30pm and this week's theme is "Holiday Trivia" with your very special guest hostess Anna Rexia. It's only $3 per person to play, and you can have teams of up to six people. We're guessing they'll be lots of questions about our old favorite TV Christmas specials so now is the time to brush up on your "Miser Brothers" trivia.
(Visited 2 times, 1 visits today)