AND, it's FLEET WEEK so make sure you're CLEAN as a WHISTLE when you entertain our Navel Friends!
TWO very interesting things to possibly check out this Saturday besides a sailor's bung hole: "DJ Mimi" and a new dance night at Lobby.
First up: the incomparable "two tons of crazy in a one ton bra" the NYC based diva and Season 3 contestant on "RuPaul's Drag Race", Miss Mimi Imfurst FINALLY makes her Seattle debut tonight (Saturday, August 2) at The Cuff but not as a drag performer; Le Mimi will be the Special Guest DJ from 10 pm t0 3am. We know she's been trying desperately for YEARS to book a Seattle gig and we're tickled pink her wish has come true!
It also amuses us that her bio now deliberately leaves off any mention of her gigs on Season 3 of RPDR or  RPDR: All-Stars….bitter, much?
It's also kinda sad she's not actually performing as a queen here because we heard she's actually quite an amazing performer.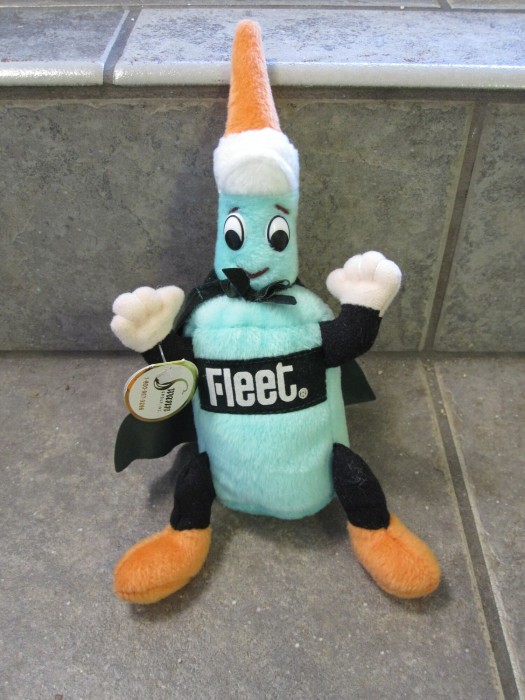 Meanwhile, over at Lobby Bar, they're trying out a NEW dance night starting this evening at 10pm and it's called "OMG Saturdays" and it's from Alex and Lamar (Revolution) who also produced the Lobby's fun Pride events this year so expect it to be young and full of….completely adorable scenesters. 
Here's the scant amount of info available:
Kicking off a brand new dance party on the hill this Saturday at The Lobby Bar
——–
MUSIC: Top 40 – Dance – Hip Hop – Trap 
——–
DRINKS BY: Stoli – Jack – Jameson – ABSOLUT – Fireball and anything else to get you messed up!
——–
This party is absolutely FREE! Last time we turned Lobby into a dance party we tore off the roof… so don't miss this party!
And, if none of these options suit you, then go pick up some swabbies and lube up the poop deck!!
(Visited 1 times, 1 visits today)