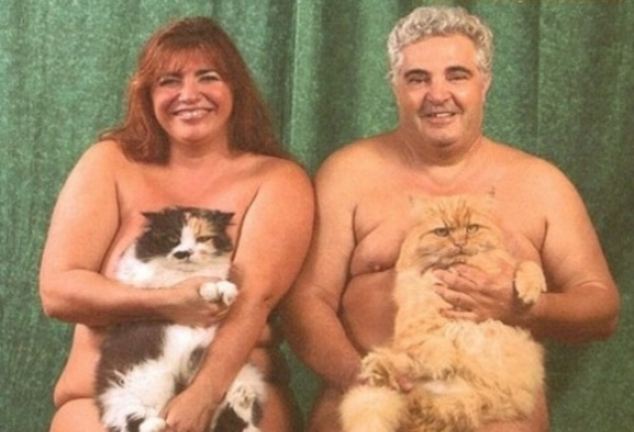 Who doesn't enjoy lovely photos?
Of chairs?
(Who got the "AbFab" reference? Show of hands….oh. Two of you. Great.)
If YOU do enjoy awful group family photos then you have a chance on Sunday, September 13th to grab your favorite "family" members and head to The Cuff 13th & Pine Street for a photo taking event produced and hosted by Washington State Ms Leather from 2 pm to 7 pm.
Here's their invite:
Family. There's the family you're born with, and the family you chose. Partners, pups, polycules, daddies, mommies, boys, girls, bois, brats, punks, pets, brothers, sisters, pack members, clan members, club members. . .you love and support each other, drive each other crazy, and do kinky sh*t together.

Come to the Cuff on the afternoon-evening of Sunday, Sept, 13th, and have your chosen family portrait taken. Photographers Malixe, our beloved community documentarian, and Daniel Jeffrey, http://www.danieljeffreyphotography.com/, are generously donating their time and skill to make family photos happen for you. No cell phones, this is the good stuff. Serious, silly, sexy, painfully awkward – it's up to you.

Prices will range from approximately $10-$15, depending on the portrait package you chose. Additional prints will be available for a modest fee.

Bonus: The Imperial Sovereign Court of Seattle and the Olympic and Rainer Empire will be hosting a bbq at the Cuff the same afternoon! The Court and the Leather community have a long history of supporting each other. Come out for a Sunday Funday with your friends and family and join us!

Hosted by Liliya, Washington State Ms. Leather 2015. Proceeds from the photography fundraiser will benefit Ingersoll Gender Center, because everyone deserves help finding themselves and those who will support them on their journey.
It's a bar so we're assuming your under 21 family members will have to stand out on the corner. Be nice and bring them some BBQ and some mace to ward off the muggers.
We're also surmising that The Cuff would prefer you not bring your cat to the bar.
(Visited 1 times, 1 visits today)