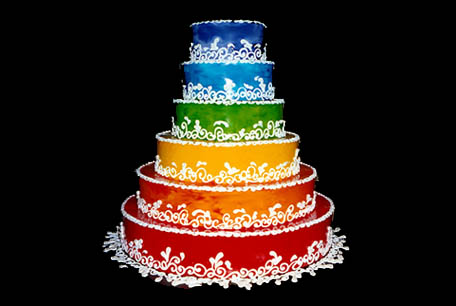 Washington United for Marriage is throwing some victory bashes all over the state this evening to celebrate Governor Gregoire's signing of the Marriage Equality bill. You can go to their website and register, but it starts in about 10 minutes (from 5:30pm to 7:30pm) so maybe you should should just hustle over to the nearest location to you…
In Seattle they're raising toasts at Lobby Bar and Madrona Eatery & Ale House; in Everett it's Bar Myx; in Redmond it's Desert Fire; in Tacoma at King's Books; in Olympia at Urban Onion.
And, obviously MANY bars with an LGBTQ clientele all over the state will be celebrating.
(Visited 1 times, 1 visits today)