March 5, 2012

•
by
Seattle Gay Scene
On February 26th, the Occupy Seattle general assembly endorsed the following statement:
Occupy Seattle stands in solidarity with and endorses the call for a General Strike.

A day without the 99%!

On May Day, wherever you are, we are calling for:

No Work
No School
No Housework
No Shopping
No Banking

–TAKE THE STREETS!
Mr. Strangeways supports this 100% but has a question:
After taking to the streets, are drinking and fucking allowed? Because if I'm taking the day off, I wanna have SOME fun along with my political activism.
(Visited 1 times, 1 visits today)
Related Posts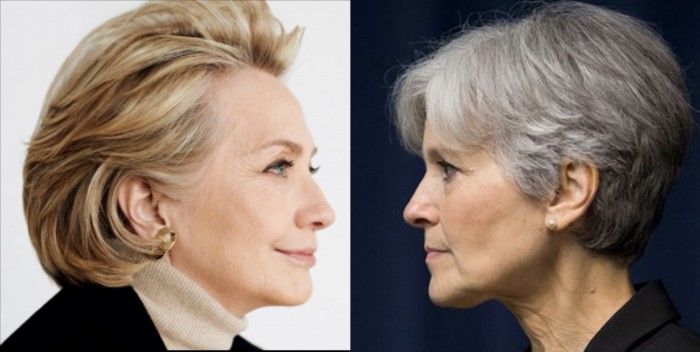 2016 Presidential Election • Elections • News • Seattle News • Seattle Politics • Washington State News
Two bits of local campaigning news to process as we
...