Prepare yourself – the dish gets deep, and not a single punch is pulled. Messrs. Sterling and Strangeways chat with Seattle's new bartending transplant BILL GRAY, and talk about food culture in Seattle, what does and does NOT constitute good service and simple bar etiquette. And, it wouldn't be SGS if we didn't dig into RuPaul's Drag Race! Are you sick of Drag Race yet? Nah, I didn't think so…
This episode brought to you, in part, by the HIV Vaccine Trials, and Fred Hutchinson.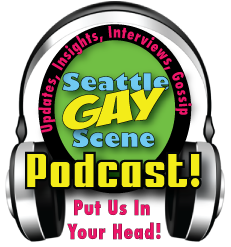 Subscribe in iTunes Now!
Tags: bill gray, Les Sterling, Michael Strangeways