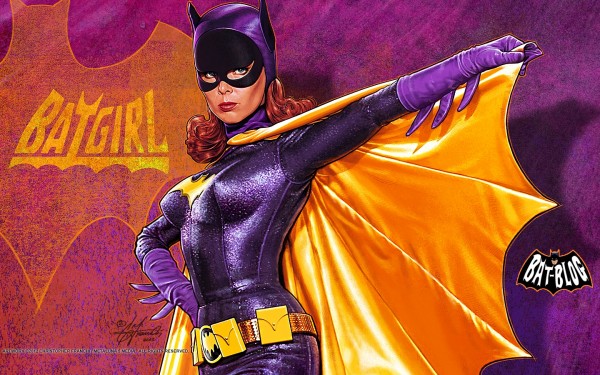 Like a dirty old man in a van full of candy, sometime SGS contributor and nationally known journalist/commentator MATT BAUME lured poor innocent Mr. Strangeways into his web of lies and sodomizing deceit known as "The Sewers of Paris", Mr. Baume's newish podcast series where the subjects are asked to talk about the cultural influences (books, TV, film, pop culture, etc) that shaped their lives as homospecial people.
Here's Matt's intro to Episode 24: "The Cecil B. DeMille of Porn: "Batman & Chi Chi LaRue"
How do you kick start your creativity? That's always been a challenge for my guest this week, Michael Strangeways, editor of the site Seattle Gay Scene. Growing up in the town graveyard, he bounced around creatively from acting to writing to selling porn, all the while searching for his muse.

It was only after quite a few years, frequent relocation from city to city, and deft avoidance of a scary clown that he finally found some creative fullness, by peeking into the personal life of Drag Race star Jinkx Monsoon.
I sound vaguely like a menacing drifter…or, a fat faggy David Carradine/Kaine character from "Kung Fu", roaming the vast cultural wasteland of Gay America in search of fulfillment as a gossipy old hag…
Go check it out HERE and if you like it, then subscribe to Mr. Baume's series.
I'm not. I hate my voice. Too geigh and surly.
(Visited 1 times, 1 visits today)